Employee Engagement
Creating a Coaching Culture: Developing Your Managers as Coaches

Coaching culture in the workplace is not a new concept, but it has become a more popular approach to supporting and empowering employee growth. Developing your managers as coaches can help create a safe place to learn, grow, and increase productivity.
According to the Human Capital Institute, more than half of organizations (51%) with a strong coaching culture benefit from higher revenue than their industry competitors.
To help create a coaching culture, it is best to start efforts from the top with managerial coaching. Through understanding management styles, you're able to provide your managers with the skills and tools to support and coach their direct reports. From there, mentoring, professional growth, and employee development programs can be adapted.
Here are some tips on how to coach as a manager.
3 Tips on How to Coach as a Manager
1. Prioritize People and Healthy Relationships
Whether you have a great culture already, are working on revamping it, or are gearing up for change, the first step to creating a coaching culture in the workplace is ensuring your people come first. That means, fostering a safe space to develop healthy relationships built on openness to learning and team trust. Additionally, allowing employees the freedom to try new methods of completing tasks and problem solving are great ways to encourage a respectful environment.
2. Learn How Team Members Interact
One of the best ways to learn how team members interact is through real-life situations. This can include performing personality type, communication preference, and working style assessments to determine which management styles sync well with your organizational vision and goals. Especially from a management perspective, 80% of Fortune 500 companies utilize personality assessments for upper-level management positions, according to Psychology Today.
From there, you can explore the communication and feedback preferences that best suit your team. For example, an employee might prefer feedback face-to-face and in a private setting, whereas another employee might prefer real-time feedback. It is important to discover the dynamics of unwritten team rules to identify synergies or conflicts, such as blind spots, and re-align the behavior with organizational goals while also promoting individual and team potentials.
3. Personalize Training and Feedback
Personalization, especially in training and feedback, is a critical component of the employee experience. The best way to personalize an experience is to ask questions. How do you prefer to receive feedback about your work? What could I do better to help you work more productively? What processes can be fixed or improved? These are just a few examples of questions you can ask to help tailor your training and feedback.
From there, you can identify your top performers and elevate their potential. By encouraging natural curiosity, you give your employees permission to innovate and trust you, themselves, and each other. With an established camaraderie, you can push your teams to achieve greater goals and reach their fullest potential.

If you're looking to power up today's leaders, be sure to download our HR Guide to Strengthening Leadership Development.
---
Want to keep up with new content in our library? Click here to subscribe to our newsletter.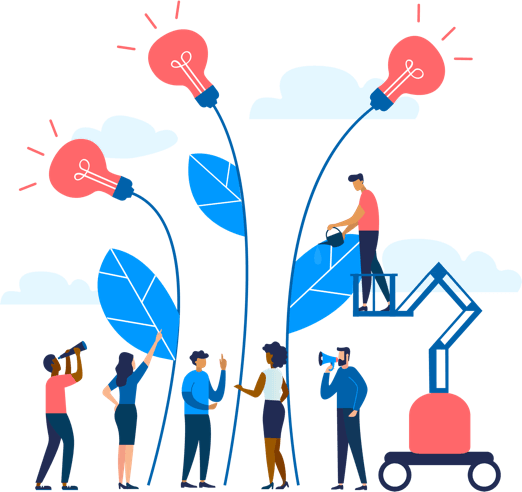 See how Namely's flexible solution will help you streamline your HR processes by having your people, payroll, and benefits info all in on place.
Get a demo
Subscribe
Get the latest news from Namely about HR, payroll, and benefits.
Get the latest news from Namely about HR, Payroll, and Benefits.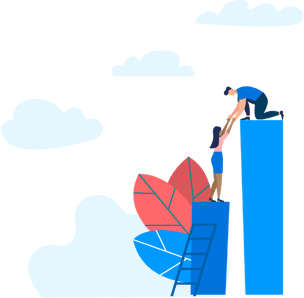 X
Get the latest news from Namely about HR, Payroll, and Benefits.