Talent
How to Customize Your Company's Performance Reviews

Whether you conduct reviews quarterly or annually, evaluating your employees' performance is critical to their success at your company. From quality of work to productivity, performance reviews recognize your employees for their accomplishments and identify their areas of improvement.
Since companies have different workforces, cultures, and core values, their performance reviews should be different, too. So how can you build your review template so that the feedback you collect is actually meaningful to your specific, unique company?
Here are some tips to help you ditch the generic review template and customize your performance reviews:
Set Goals Using Company-Specific Metrics
Regardless of their title or department, your employees should set goals for themselves. These goals should not only be "SMART", but should also be measured against company-specific metrics.
For instance, if a sales representative has a goal for number of sales each quarter, that goal should be based on the company's overall goal for quarterly sales. Tying employees' goals to organizational goals will help them understand how they contribute to your company's success.
By customizing your performance reviews to include questions that assess their performance against these metrics, you can easily show how employees have directly impacted the business as a whole.
Conduct 360-Degree Reviews
In order to evaluate employees' performance from every angle, you should conduct 360-degree reviews. This performance management strategy involves 3 types of reviews: manager, self, and peer. Collecting feedback from all 3 of these reviews will give you a broader perspective on your employees' performance.
Since these reviews evaluate performance from different viewpoints, you can't just use the same template for all of them. By using an intuitive performance review software, like Namely, you can easily create different reviews for each of your employees.
Kristin Langdon, Vice President of HR at Wunderkind (formerly BounceX), loves how easy it is to customize 360-degree reviews through Namely.
"From a creation standpoint, it's incredible that I can create separate self, peer, and manager reviews for all of my employees. Conducting these different types of reviews allows us to collect feedback that is actually meaningful and important to Wunderkind, which we wouldn't be able to do by using a generic review template."
Incorporate Core Values
Of course it's important to measure your employees' productivity and efficiency, but it's also crucial to see how much they embody your company culture. To evaluate this in your performance reviews, ask questions related to your core values.
Not sure where to start? Here are some example questions:
For manager reviews:
How has the employee exemplified our core values?

How well does the employee collaborate and communicate with teammates?

Does the employee demonstrate leadership?
For self reviews:
How have you exemplified our core values?

Which core value do you resonate with the most?

Which core value do you want to embrace more?
For peer reviews:
How has your teammate exemplified our core values?

Which core value does your teammate demonstrate the most?

How well does your teammate communicate?
Ask Employees for Feedback
Since the goal of performance reviews is to help your employees grow, it only makes sense to ask them for feedback on your process.
At the end of your review cycles, send out a survey to ask your employees whether they thought your questions were fair and relevant. Are there any questions that you didn't ask but should include on their next review?
Then ask for feedback on the frequency of your review cycles. If you conduct annual performance reviews, do your employees wish they were done more often? Incorporating this feedback into your performance reviews will customize them even more and emphasize to your employees that you genuinely care about their success at your company.
---
Want to learn more about Namely's customizable performance review software? Check out our latest case study on Wunderkind (formerly BounceX) to find out how their HR team revamped performance reviews with Namely.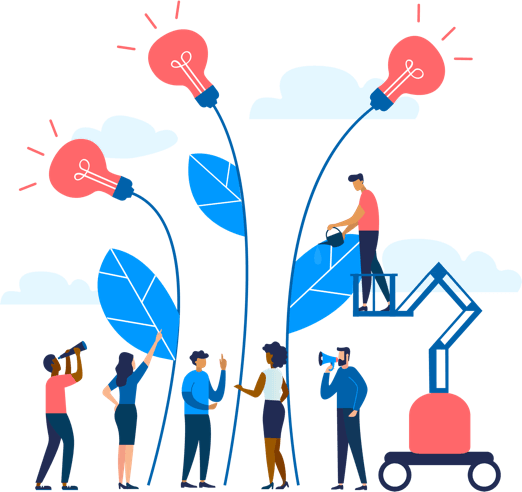 See how Namely's flexible solution will help you streamline your HR processes by having your people, payroll, and benefits info all in on place.
Get a demo
Subscribe
Get the latest news from Namely about HR, payroll, and benefits.
Get the latest news from Namely about HR, Payroll, and Benefits.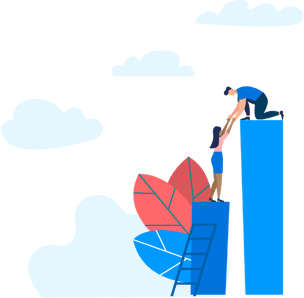 X
Get the latest news from Namely about HR, Payroll, and Benefits.