HR
Product Update: 401K Administration, Mobile Paystubs, and More

Work is evolving. Companies are global, employees are mobile, and data has never been more important. To stay relevant, HR technology needs to keep up.

At HR Redefined, Namely's annual conference, we unveiled a series of exciting new features which will help HR teams stay ahead of the curve. While these updates impact nearly every part of the platform, they represent just a sampling of what our team has recently rolled out. Since 2017, Namely has released over 40 product updates.

We're thrilled to share these new features with you. If this is your first time hearing about Namely, you can learn more about our all-in-one HR, payroll, and benefits platform by clicking here.
Mobile Paystubs
Your employees aren't tied to their desks, so why should your HR platform be? We believe the future of HR is mobile. Later this summer, we're adding a new feature to our iOS mobile app: the ability for users to securely view their paystubs. Employees can also use the app to read and share company updates, look up coworkers, and even request and approve time off.

An updated version of the iOS mobile app will be made available in the App Store in the coming weeks.
Exclusive Voluntary Benefits Offerings
Providing your people with robust medical, dental, and vision coverage is critical to retention. The problem? Employees expect more, but traditional plans can be costly. Voluntary plans, like accident and critical illness coverage, can help companies help fill the gap.

We've partnered with benefits leaders Cigna, Guardian, and Transamerica to offer exclusive voluntary plans that link seamlessly to Namely. These plans were built expressly for our platform, meaning HR administrators don't have to worry about complex feeds or manual data entry. These plans will be ready for clients just in time for fourth quarter benefits enrollment season.
Admin Notifications
Whether you're in the middle of open enrollment or just trying to promote your next company field day, communication is a critical part of HR. With our new admin notifications, Namely administrators will have an additional way to relay important messages and reminders to employees. You'll even be able to distinguish between what employees, managers, and other administrators see. Never miss a key date or deadline again. The new feature will launch later this year.
Integrations with Okta and Vestwell
If you've ever used a single-sign-on solution like Okta, you already know it makes logging into your favorite applications easier. For HR and IT teams, it also makes companies more secure. We've deepened our integration with Okta, enabling you to automatically grant new hires access to the tools they need to get the job done. It also automatically deactivates access when an employee terminates.

HR is all about setting up your people for success—even when it comes to financial wellness or retirement. With our Vestwell integration, mutual clients can now offer and administer their retirement benefits seamlessly. Employees enrolled in Vestwell plans will have their elections automatically flow into payroll, resulting in worry-free contributions and less questions for HR come payday.
Live-In, Worked-In Taxation
Tax compliance is hard enough. When multiple states are involved, it can become an administrative headache. If you've ever had an employee live and work in two different states, you know that managing these situations be challenging on your own. Do these individuals get taxed by both, or just the one with the highest rates?

Later this summer, we're launching a new dual-state tax page in Namely to make handling these complex tax situations easy. From an intuitive set of drop down menus, you'll be able to quickly assign both home and work tax locations to employees. It's just one example of how we're making payroll worry-free for HR professionals.
Nearly six months in, and it's clear that 2018 has been our busiest year yet for releases. These new updates don't come out of thin air—our product team works closely with clients to identify needs, beta test, and realize features like the above. After all, who better to help define the future of HR technology than HR professionals?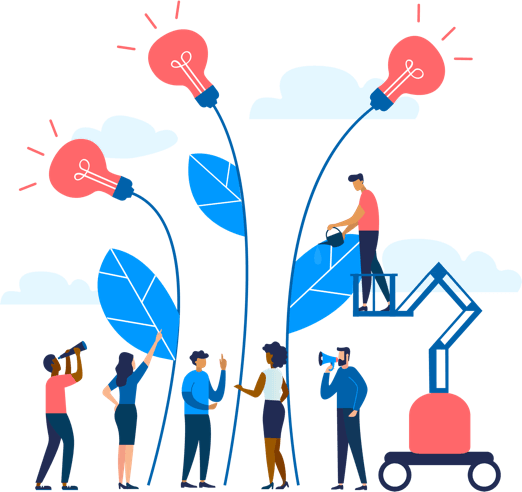 See how Namely's flexible solution will help you streamline your HR processes by having your people, payroll, and benefits info all in on place.
Get a demo
Subscribe
Get the latest news from Namely about HR, payroll, and benefits.
Get the latest news from Namely about HR, Payroll, and Benefits.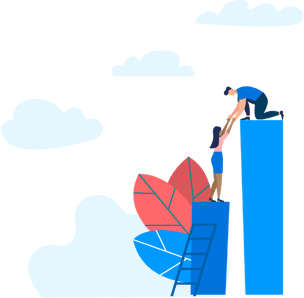 X
Get the latest news from Namely about HR, Payroll, and Benefits.