Benefits
Changing Benefits Brokers Is Easier Than You Think

The world of benefits can seem vast and overwhelming. You want the best bang for your buck, to work with top carriers, and to find a broker who makes the process simple and comfortable. In the complex landscape of benefits, you might assume that changing your benefits broker comes with endless hurdles. But the truth is, switching your broker is often as simple as submitting a single form.
Surprised? Here's the breakdown of common misconceptions about changing benefits brokers:
It's a huge process, and I don't have the time.
Unless you are coming from a PEO or in a trust, all that you need to switch benefits brokers is a signed broker of record letter, commonly referred to as a BOR letter. This letter is both written and submitted by your new broker to your existing carriers. So though you might assume that switching brokers would require extensive time and paperwork, it's really just one document that your broker will take care of for you entirely (you just need to sign it!).
It's going to affect all my employees' current plans.
Once the BOR letter is signed, sealed and delivered, and your new broker is appointed to work with your existing carriers, your work is done. This change won't affect your carrier or your employee plans or rates in any way. The carrier will simply have an updated record of which broker your company is working with.
Note: The only circumstances under which your carrier and plans would be affected is if you are changing over from a PEO, trust, or if your new broker is not appointed with your carrier. Companies covered under PEO plans are technically employees of the PEO, so they have their own set of benefits plans that are not specific to your company. Similarly, trusts broker benefits that essentially pool together employer groups to leverage and negotiate rates.
In these cases, you'll need to work more closely with your new broker to set up a benefits program that works for everyone. Fortunately, a good broker will make this simple for you by doing the legwork of finding carriers and negotiating new plans and rates on your behalf. Your broker should take the work off of your plate and make sure the transition is seamless for all of your employees.
It's going to take too long.
If you are simply switching brokers, your existing carrier can process the change as soon as the BOR letter is sent.The update becomes effective on the first of the month following the submission to the carrier. It's truly that simple.
If you also decide to change carriers, this extends the process slightly. Your new broker will ask you for a census, so they can send out an RFP to all of the carriers. Carriers then send out a proposal to your broker who can compare the plans and prepare recommendations for your company. Once you've made a selection, your company moves right into open enrollment. The entire process takes about three months—which in the grand scheme of things is very quick turnaround, requiring minimal work on your end.
I don't know, it still seems difficult…What are the benefits?
Switching to a new broker can give you the opportunity to receive a better benefits experience. A great brokerage offers high quality service and communication. Every broker essentially has access to the same rates, so cost alone is not the criteria you should focus on when shopping for a new broker. Pay attention to the level of service offered and ensure that your broker will be proactive about your plans—not reactive to your company's or your employees' needs.
For larger groups, while brokers have access to the same rates, they do gain negotiating power with carriers that will help you land on a unique plan design with the best value.
Simply put, looking for a new broker should be a strategic conversation and extend beyond rates. A great broker can make your life easier and provide the expertise to set you up for long term success.
Want to work with a benefits broker that can make things quick, simple, and strategic? We've got you covered.
---
For more information on benefits brokers and employee benefits in general, take a look at our comprehensive Employee Benefits Guide.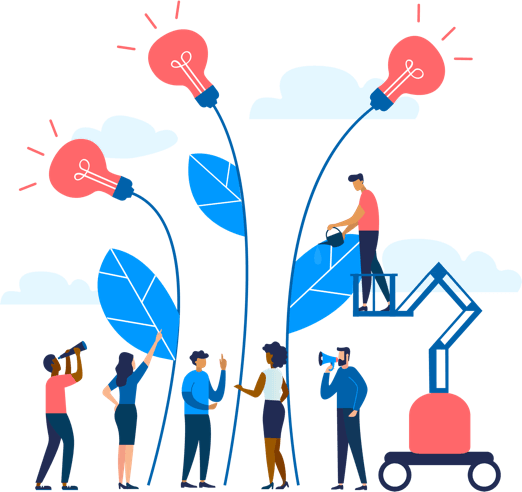 See how Namely's flexible solution will help you streamline your HR processes by having your people, payroll, and benefits info all in on place.
Get a demo
Subscribe
Get the latest news from Namely about HR, payroll, and benefits.
Get the latest news from Namely about HR, Payroll, and Benefits.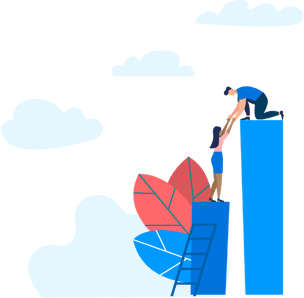 X
Get the latest news from Namely about HR, Payroll, and Benefits.