Benefits
6 Tricks To Make Open Enrollment A Treat With Namely

It's that time of year again. As HR teams continue to navigate the lingering effects of the Great Resignation, they're also tasked with planning for open enrollment—and benefits matter when it comes to employee retention. In fact, improving benefits ranks second (after increasing pay) as a way to keep employees.
The good news is open enrollment doesn't have to be dreadful. The right HR software and support team can be a game changer as you close out the year.
Here are 6 tricks to make employee open enrollment a treat for you and your workforce using Namely.
1. Set Yourself Up For Success
Oftentimes, when you've received the final plan documents from insurance carriers, you're tasked with a quick turnaround for configuration. With Namely's Plan Setup Assistant, it's easy to configure and make changes to plans.
Once your plans are configured, we recommend testing Open Enrollment with our Testing Checklist to prevent any spooky surprises after the launch.
2. Educate & Empower Your Employees
The more your employees know about the open enrollment process before the launch, the better. Once the plan documents have been finalized, post them to the Resources section on your Namely site for anytime access.
Inform employees about the plans, what has changed, and how to enroll. This gives them a chance to ask questions and do research ahead of time, making for a smooth open enrollment period.
3. Simplify The Process With An Intuitive Benefits Enrollment Wizard
Whether employees are re-enrolling in the same plans at the end of the year or enrolling for the first time as a new hire, Namely's paperless Benefits Enrollment Wizard is incredibly easy to use. Broken into a step-by-step enrollment process employees can access plans, waive coverage, review and add dependents, and submit their selections within minutes.
4. Spread The Word (Again and Again)
The more employees are reminded of open enrollment, the sooner they'll complete the process. Take advantage of every communication channel to announce open enrollment is coming, when it opens, and when the period closes.
A great way to gain visibility and spark action is to post an announcement on your Namely Newsfeed. If your company uses Slack, our integration can take announcements a step further and post them directly to a Slack channel.
5. Report On Your Progress
With Namely's Open Enrollment Dashboard, administrators can view data such as Employee Enrollment Status and enrollment information on the employee level.
This is also where you can pause or extend open enrollment and send reminder emails to employees who haven't submitted their selections yet.
6. Or, Outsource The Process to Namely's Trusted Benefits Advisors
If you're still haunted by the looming Open Enrollment period, we've got you covered with Namely's Managed Benefits service. We build personalized benefits strategies, negotiate with carriers on your behalf, and take on benefits system configuration and maintenance. Plus, you get year-around dedicated support from our world-class benefits advisors.
Don't just take our word for it, these Namely clients said goodbye to the "open enrollment scaries."
"Since ExecOnline was the first company I ever ran benefits enrollment for, it was helpful that Namely's benefits administration solution was intuitive and straightforward. When it comes to our employees selecting and viewing their benefits, they can easily navigate through the portal on their own. This particular feature on Namely's platform is my biggest time saver by far." — Danielle Bensignor, the Senior Manager of Talent Management at ExecOnline
"From a technology perspective, Namely's benefits administration solution has also simplified our employees' experience. The solution's open enrollment portal is really easy for our employees to use, and Namely is constantly enhancing it. I'm a huge fan of Namely's Managed Benefits Team and my overall benefits experience." — Erika McGrath, VP of People and Culture at the Channel Company
---
We get it—this time of year can be downright scary. But with an all-in-one HR solution like Namely, you can offer competitive benefits while empowering your employees to self-serve. This approach ultimately saves you time, reduces errors, and makes you the benefits hero of your organization.

Want to learn more about Namely's benefits administration solution? Request a call today.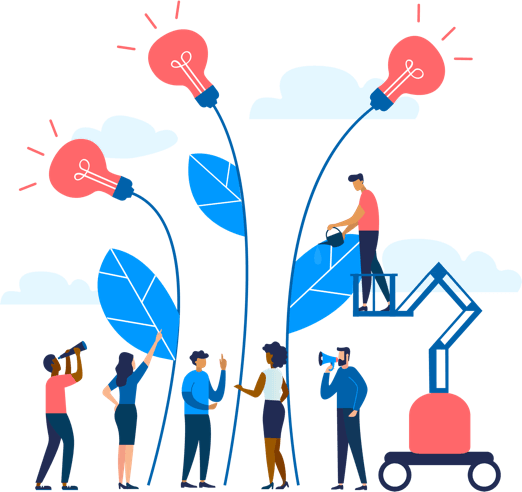 See how Namely's flexible solution will help you streamline your HR processes by having your people, payroll, and benefits info all in on place.
Get a demo
Subscribe
Get the latest news from Namely about HR, payroll, and benefits.
Get the latest news from Namely about HR, Payroll, and Benefits.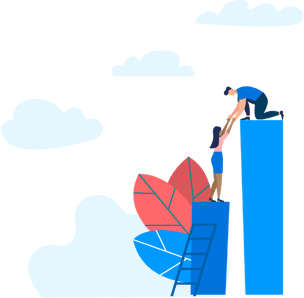 X
Get the latest news from Namely about HR, Payroll, and Benefits.