Benefits
HR's Post-Open Enrollment Checklist for the New Year
With open enrollment in (or almost in) the rear-view mirror, it may seem like a good time to sit back and relax before the new year ramps up. You've sent all of the necessary files to your carrier, and your employees have their ID cards in hand, but the process isn't over just yet. Seasoned HR professionals know that the end of open enrollment is a critical time to get your benefits strategy in order before the new year.
Take time to look back on your benefits process and ask yourself a few questions. Did employees clearly understand their coverage options during open enrollment? How easy was it for employees to complete the actual enrollment process? Is anything changing this year for new hire enrollment, life events, or COBRA administration?
It may sound overwhelming, but this process is essential to ensuring ongoing success in the future year and beyond. Follow these five steps to make sure you're prepared for any situations the new year might bring.
1. Schedule a Debrief With Your Broker
Once the enrollment period is over, set up some time with your broker to talk through what went well and what could have been better. Compare what employee engagement is like with the new plans vs. old ones, and whether each plan's features were communicated clearly in advance. Finally, do a cost analysis of benefits year-over-year ahead of your first bill.
In tandem, survey employees about the open enrollment process. Half the battle is communicating your offering in an digestible way. Did they understand all of the options presented to them? Did they have enough time to enroll? "Start laying the groundwork for an effective employee engagement strategy around benefits for the new year," says Rob LaHayne, CEO of TouchCare. Ask them while it's fresh so you can start making plans to revamp your open enrollment guide or offer more resources to fill the gaps.
2. Audit Your First Bill
Once you receive your first carrier bill, it's time to dig into the details. "Take the post-enrollment data file you received from your provider and check that the carrier's bill is accurate compared to what you submitted," advises LaHayne. "Take the time to go line item by line item and ensure everything is accounted for." While it may seem tedious, digging into your bill is important to ensure that everything is as it should be.
3. Set Quarterly Meetings With Your Broker.
Keep the conversation going all year to stay in tune with trends and utilization. "The goal is that you're always working towards that next renewal," LaHayne says. "The first quarterly meeting might just be discussing new ideas on wellness strategies or new regulatory information to be aware of. For subsequent quarterly meetings, dive deeper into the claims data from your carrier." Once you reach Q3, you should be well prepared to map out the year's open enrollment strategy.
4. Review Process for Qualifying Life Events
Inevitably over the course of the next year, you're bound to see a steady flow of new employees hired, employees who leave the company, and a fair share of weddings. Make sure you're prepared for the full spectrum of qualifying life events.
If you have just completed your first open enrollment with a new broker, it's especially important to review your process for handling COBRA to temporarily extend employee coverage in the face of a termination or change in employment status. If you are unsure of your process, contact your broker to learn key requirements and deadlines.
In addition, create a solid checklist for new hire enrollment. Be sure new employees have access to all of the information they need, preferably in similar detail and fashion to the company-wide open enrollment experience.
Finally, remind employees of the importance of communicating life events to HR. "Make sure your employees know what the reporting process is for when they get married or have a baby—who to contact and what to expect," says LaHayne.
5. Continue Communication With Employees
Lastly, employees may not remember some of their benefits changes when the time comes to actually use them—such as employees newly enrolled in high deductible health plans. Send a reminder to summarize what to expect when it comes to premiums, deductibles, and paycheck deductions.


---

With a sound strategy in place, you'll be ready to ring in the new year without dropping the ball. For more information on open enrollment and employee benefits, take a look at our comprehensive Employee Benefits Guide.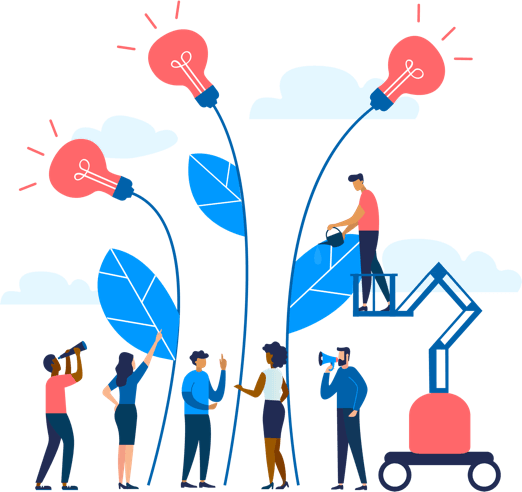 See how Namely's flexible solution will help you streamline your HR processes by having your people, payroll, and benefits info all in on place.
Get a demo
Subscribe
Get the latest news from Namely about HR, payroll, and benefits.
Get the latest news from Namely about HR, Payroll, and Benefits.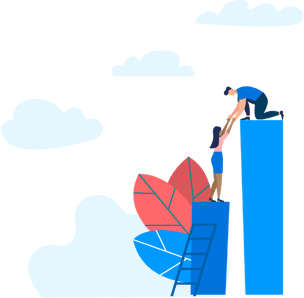 X
Get the latest news from Namely about HR, Payroll, and Benefits.