HR
Best HR Podcasts to Listen to in 2023

Balancing the many facets of HR responsibilities – performance management and benefits administration to workplace compliance and building a resilient culture – takes a lot of time, effort, and experience. On top of these duties, HR professionals also need to remain up-to-date on the latest industry trends, changes, updates, and news.
As an HR professional, you already know how overwhelming it is to consume and sift through information. Oftentimes resourceful HR podcasts are exactly what you need to keep a pulse on today's latest and greatest. To help you, we've compiled a list of some of the best HR podcasts to join in relevant discussions as you prepare for a new year of new objectives.
Here are eight of the best HR podcasts to listen to in 2023:
Join Brandon Laws and his featured guest each episode as they consider big ideas to transform your workplace. Each episode addresses a new topic, from general HR and workplace trends to communication, culture, and growing your business.
Tim Reitsma and his revolving door of subject matter experts delve into what goes into creating a happy, healthy, and productive workplace, including real-life experiences. From renowned authors, organizational founders, and thought leaders in workplace culture, you're in for a great conversation each episode.
Tara Furiani and Justin Boggs share honest, unfiltered perspectives of the "people experience" in the corporate world. Discussions range from general HR topics like engagement and inclusivity to industry insights and growth opportunities. Explore bringing the "human" back into human resources.
With Vantage Circle's emphasis on empowering businesses through means of forming authentic relationships with their employees, it makes sense that their podcast encompasses the same values. From opening dialogues on trends like quiet quitting and boomerang employees, to engagement and team building, tap into the influencers' circle of workplace impact.
Take a deep dive into the workplace chats that will help your business thrive. Nine to Thrive podcast covers a diverse range of HR topics – diversity, equity, and inclusion; addressing burnout; continuing education and skills development; and much more.
Humans of HR take the "human" aspect of HR seriously. Opening the room to real people to have authentic conversations about lived experiences from HR technology, talent management, and DEI to much more. They offer the warm invitation: "Feed your mind, fill your heart."
Giving "disruptive workplace" a new meaning, Jessica Miller-Merrell founded Workology.com to combat the status quo. Her podcast invites weekly guests to tackle what's en vogue, including tools and case studies for the workplace. Go at your own pace with these 25-minute episodes.
Jacob Morgan is a trailblazer in the realm of leadership and preparing for the future. His podcast invites global business leaders, best-selling authors, and forward-thinkers to share their ideas, expertise, and experiences.
If you're interested in more, check out the best HR podcasts of 2022 where the conversations are still going!
---
Want to keep up with new content in our library? Click here to subscribe to our newsletter.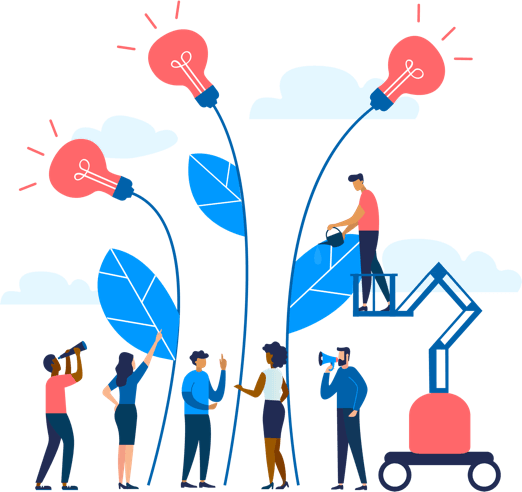 See how Namely's flexible solution will help you streamline your HR processes by having your people, payroll, and benefits info all in on place.
Get a demo
Subscribe
Get the latest news from Namely about HR, payroll, and benefits.
Get the latest news from Namely about HR, Payroll, and Benefits.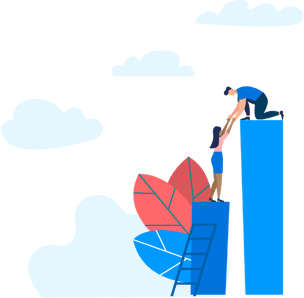 X
Get the latest news from Namely about HR, Payroll, and Benefits.