HR
The Best HR Podcasts to Listen to in 2022


Between performance reviews, benefits administration, compliance, and company culture, HR professionals have a lot on their plate. To be effective at their jobs, they need to stay informed on the latest HR updates, news, and trends.
With so many experts sharing their insights in the HR field, the sheer amount of information can be overwhelming and time consuming to sift through. Luckily, we've compiled a list of the most valuable and resourceful HR podcasts in today's world of work. These shows are sure to help you conquer the most relevant conversations as you prepare for what's ahead.
Here are the best HR podcasts to listen to in 2022:
As the longest running and top downloaded HR podcast, HR Happy Hour is hosted by two experts in the HR field, Steve Boese and Trish McFarlane. This podcast dives into all things HR, management, leadership, and workforce technology.
This podcast is perfect for HR practitioners looking to connect with others, give back, and build a network. Join HR pros Jon Thurmond and Wendy Dailey each week for the podcast on the 2nd and 4th Sundays of each month at 7 PM Eastern for the #HRSocialHour chat on Twitter.
As a best-selling author, keynote speaker, and futurist, Jacob Morgan hosts a weekly podcast where he has conversations with senior executives and business leaders from all over the world about the future of work.
In 2018, organizational psychologist Adam Grant launched a unique HR podcast, WorkLife. In his podcast, Grant takes listeners inside the minds of some of the most unusual HR professionals to explore ways we can all make work more enjoyable.
Chad Sowash and Joel Cheesman are veteran HR industry analysts who enjoy talking about the recruiting industry—sharing breaking news and updates in snarky and edgy undertones. Chad & Cheese discuss a wide variety of topics and current news stories around recruiting, HR, and employment. Hiring companies, employers, and vendors tune in for insights from practitioners, startups, and more.
As a former HR leader, Laurie Ruettimann uses storytelling to spotlight HR innovators who are advocating for driving better employment experiences that benefit everyone—from the individual to the organizational level. She focuses on translating the complex world of work and teaches HR leaders to create workplace cultures that support, empower, and engage workers meaningfully.
With hosts Mike VanDervort, Robin Schooling, Dwane Lay, and Crystal Miller Lay, DriveThurHR is a 30-minute podcast that is known for featuring HR professionals and executives as guest speakers. Ranging from recruiting and talent management to HR tech, this podcast covers it all.
From developing leaders and managing diverse talent to improving racial equity in the workplace, Minda Harts' #SECURETHESEAT podcast discusses stories from women of color as they lean into a workforce that isn't always invested in their success.
On this podcast, William Tincup, the President and Editor-at-Large of RecruitingDaily, invites top thought leaders and practitioners to join him to discuss the biggest challenges in HR and recruiting. By listening to this podcast, you'll also be updated on the latest HR tech innovations.
With Lars Schmidt as its host, the Redefining HR Podcast explores tomorrow's HR, today. Each week, Schmidt sits down with progressive leaders and examines the ways they are reshaping the field of HR.
---
As we head further into 2022, how else can you keep up with all things HR? Check out our 2022 HR Calendar for all of the key dates HR professionals need to know.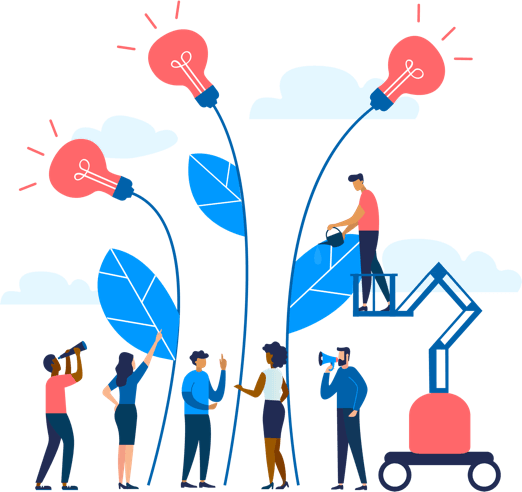 See how Namely's flexible solution will help you streamline your HR processes by having your people, payroll, and benefits info all in on place.
Get a demo
Subscribe
Get the latest news from Namely about HR, payroll, and benefits.
Get the latest news from Namely about HR, Payroll, and Benefits.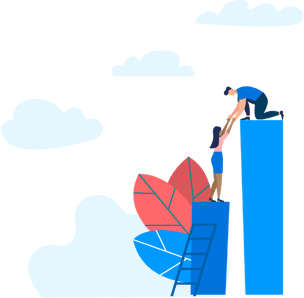 X
Get the latest news from Namely about HR, Payroll, and Benefits.