HR
August Product Update: Time Off Upgrades

Hi there, and welcome to Namely's August Product Update!
Every summer, PTO is a hot HR topic—especially in August. We've made some significant enhancements to Namely's time off tracking functionality to help you handle all those vacation requests. Not only that, Namely can also help you stay compliant with new mandatory sick time laws—as blustery autumn quickly approaches. When paid sick leave legislation evolves state by state, Namely is here for your time tracking needs. Read on!
Include Time Off Balances on Pay Stubs
In 2011, Connecticut was the first state to pass a sick leave law. Since then, Oregon, Massachusetts, and California have followed. More than two dozen cities and states are voting on new sick leave laws this year, all but confirming that paid sick leave will remain a hot workplace topic for the foreseeable future. Namely is here to help you stay compliant.
For example, take California's sick leave law, made effective earlier this year. As of January 1, 2015, employers are required to offer California-based employees a minimum of three days of paid sick leave. The days have to accrue at a minimum rate of 1 hour per 30 hours worked. Companies that have PTO plans don't have to offer additional sick leave if their policy already meets the 3 day minimum requirement. But, employees must be informed of their paid sick leave balance every pay period, whether on their pay stubs or on a separate written statement.
With Namely, you can include time off and sick leave balances right on your employees' pay stubs. So in states like California, you stay on the right side of the law—and employees see their paid sick time grow.
Enhanced Time Off Management
We've redesigned the Time Off summary page to make it easier to understand and have also given you the flexibility to manage your company's policy by hours or days. Employees can now request partial days or a specific number of hours.
Additionally, users can now submit requests across PTO plan years. Previously, if your company's time off policy reset at the end of the calendar year, an employee had to submit two separate requests for a holiday break stretching from December into January. With this update, one request is all you need.
When Namely helps you stay on top of new sick leave regulations, that means you have more time to focus on your (healthy) people. Have a fantastic close to your summer, and we'll see you very soon with more exciting updates.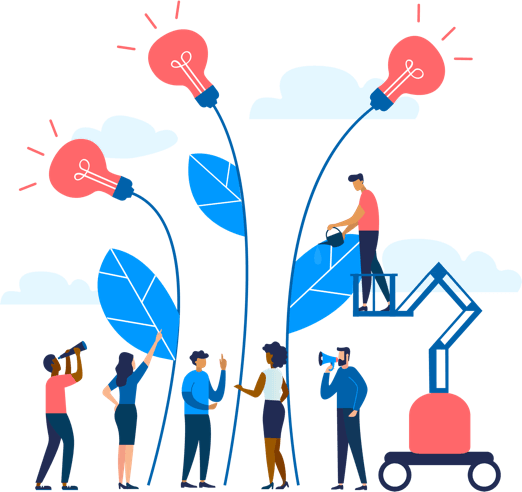 See how Namely's flexible solution will help you streamline your HR processes by having your people, payroll, and benefits info all in on place.
Get a demo
Subscribe
Get the latest news from Namely about HR, payroll, and benefits.
Get the latest news from Namely about HR, Payroll, and Benefits.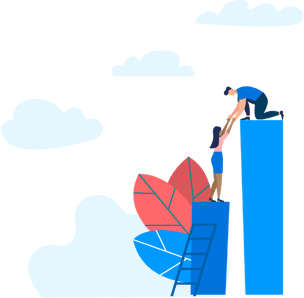 X
Get the latest news from Namely about HR, Payroll, and Benefits.