Onboarding
5 Ways to Use Automated Task Lists to Streamline Onboarding
Bringing a new employee on board comes with a pretty large list of things HR and the hiring manager needs to do to be prepared.
Not to mention, it's never the same checklist across departments and roles, so it's not a one size fits all approach. However, instead of always having to recreate the process, with the right HR technology you can automate task lists to ensure you've got the right things ready for each and every new hire, with ease!
Automated task lists can save you time and peace of mind, helping you further develop your onboarding process and experience for your new hires across the board. Here are 5 ways utilizing task lists can simplify and streamline your onboarding.
1) Automate your onboarding process
Collecting information and having an orientation with a new hire is likely already a part of your onboarding process. With automated task lists, you can create task lists to automate your existing processes. Create tasks for new hires to review resources like a welcome video or benefits documents or to take action on important items like enrolling in benefits. Building this into a task list makes it easy and seamless for an employee to understand what is expected of them as they start their journey with the company. There is no need to manually remind employees to complete their tasks, reminders will go out automatically based on what you built into the list.
2) Align employee role types with specific onboarding tasks
Not every new hire will need the exact same onboarding. Their department, position level, qualifications, location, and responsibilities can all determine unique tasks that need to be completed as the employee, as well as any additional tasks that may need to be set up by IT, HR, and other departments. By creating personalized task templates based on an employee type and aligning the right onboarding tasks, you can easily assign these to ensure each employee you hire is getting their unique checklist complete.
2) Ensure preparation and communication across all involved departments
It's obvious that the manager and team of the latest hire will have some tasks to complete prior to the new hire joining, but sometimes those can easily get overlooked and lost in the shuffle with the everyday workload. With task lists, a manager can be better prepared and receive automatic notifications on things that need to be completed before their first day and for their training. These reminders can set up the manager for success, but also help build that employee experience for the new hire so they have a smooth transition into their role and team - scheduling an intro call with the manager and teammates, creating a 90-day plan, finalizing a training schedule, etc can all be listed within an onboarding task list.
In addition to the manager, many other colleagues and departments will need to be involved as well. By kicking off the onboarding process you can assign task lists to other departments such as:
IT to set up or mail equipment needed

HR department to finalize all onboarding, benefits, and company documents

Leaders/ key team member intros
4) Build culture and engagement with a warm welcome
Don't just limit your task lists to the important HR and hiring information you need! Build in reminders and tasks around scheduling a welcome lunch, introducing them to other people on the team or within the company, highlighting social aspects and groups, and sending company swag to all increase engagement with your newest member! Adding in these fun pieces builds relationships and showcases your culture to make the employee feel extra welcome. You can set up a reminder to strike up a Slack conversation on their first day, add them to all necessary channels, and hit on some icebreakers for initial team inclusion!
5) Provide a one-stop, simplified experience for the employee
While you are setting up these automated task lists to make sure everything gets done for a new hire, the most important thing to remember is that your latest employee is receiving a very streamlined experience on their end. Everything they need to do, read, and sign off on can be monitored from the new administrative onboarding dashboard.
The employee can update and track their progress from the onboarding 'My Tasks' list as they go. This easy experience allows you to showcase your company culture and make your newest employee feel prepared for their new job. Especially in today's remote heavy world, a smooth onboarding experience helps bridge the gap between starting a new job without necessarily meeting people in person and being in an office. With automated task lists your team gets all of the necessary items ready so that your new hire feels equipped and ready to go, regardless of their role or where their office might be.
Interested in learning more about Namely's onboarding experience? Watch this quick demo of our platform! If you're currently not able to automate some necessary tasks to help streamline your approach - we can help!
Stay tuned for more Namely updates and click here to subscribe to our newsletter!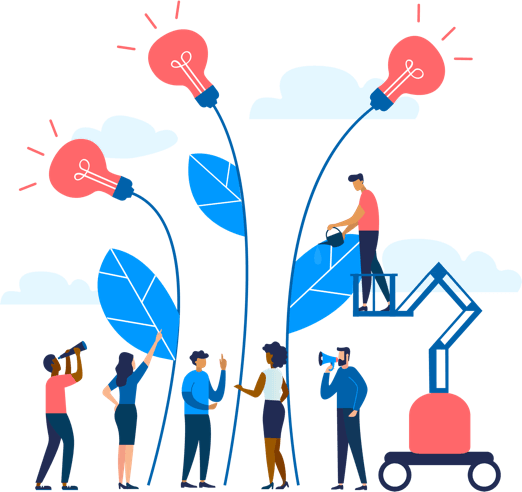 See how Namely's flexible solution will help you streamline your HR processes by having your people, payroll, and benefits info all in on place.
Get a demo
Subscribe
Get the latest news from Namely about HR, payroll, and benefits.
Get the latest news from Namely about HR, Payroll, and Benefits.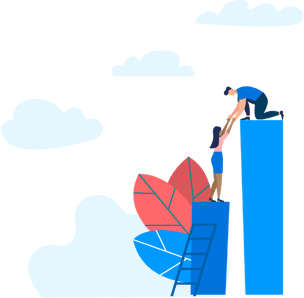 X
Get the latest news from Namely about HR, Payroll, and Benefits.