HR
What Is the Cost of Hiring and Onboarding New Employees?

There are two primary reasons for the need to hire new employees:
The positive (and hoped-for) reason is that the company is doing well, expanding, and needs new blood.
Natural turnover.
The difference between the two reasons does not necessarily impact the cost of hiring and onboarding an individual employee. Each company must evaluate and calculate its own set of cost factors many of which are hidden. However, with the average cost estimates ranging from $1,000 to more than $5,000 per employee, depending on the skill set required, a high rate of employee turnover can seriously affect a company's bottom line.
What Are the Costs of Recruitment?
Let's start with the issues related to identifying candidates, perhaps the biggest of which is the number of people qualified for a given position, i.e., do you need a server in a fast-food establishment or a rocket scientist?
Things to consider:
The length of time it takes to find the right candidates, leaving a post unproductive, and/or placing added stress on other employees to perform added duties.
The number, types, and specialties of recruiters who have access to such candidates, i.e., are they salaried, in-house recruiters, or third-party recruiters who charge fees?
The volume and types of marketing that need to be done to reach qualified people. For example, is posting on the company's internal site likely to bring in qualified candidates, do you pay an employee referral fee, or will you need to pay for advertising or listings in trade publications, jobsite postings, social media, or the like?
With applications such as Skype, initial interviews even with long-distance candidates are not necessarily costly. However, as the hiring process moves forward, there may be travel expenses for applicants or recruiting staff. Additionally, loss of productivity of managers and other non-HR personnel for resume reviews and interviews needs to be taken into account.
The Costs of Employee Onboarding – Obvious and Hidden
There are three areas of costs associated with onboarding new employees:
Administrative
Deferred productivity of a new hire
Training and mentoring
Administrative
More and more, HR departments are relying on human capital management software to ensure that all tax and benefits forms are completed properly. However, the administrative costs include the personnel and time to review and input all the intake paperwork, as well as the software itself (initial costs, annual licensing, etc.).
One cost-saving measure being implemented by a number of best-in-class companies is to have new hires fill out the paperwork (and, possibly, review policies, etc.) before Day 1, so hours are not wasted while the employee is on the clock.
Deferred Productivity of a New Hire
Estimates vary, but the current rule of thumb is that it takes an average of eight months for a new hire to be fully up and running. So, essentially, it is costing you as much as 75 percent of the first year's salary to bring on a new employee and get that new hire to the point of performing job functions effectively. Of course, the expectation is that productivity will increase as time goes on.
What is truly staggering, however, is the average turnover rate for new employees:
20 percent within 45 days
33 percent within six months
23 percent within 12 months
So not only are you paying for months of low productivity, you must again bear the costs of recruitment, training, and so on to find a qualified replacement.
Training and Mentoring
A civil engineer is a civil engineer. True. However, regardless of the similarities in tasks from one company to the next, each organization has its individual set of processes, policies, and procedures to be learned. This may come in the form of videos, online or instructor-led training, onsite or virtual group meetings, individual coaching sessions, etc. Each of these training methods has associated costs.
Are Training and/or Mentoring Worth the Cost?
Many employers rely on a full mentoring program for new hires. As part of employee onboarding, a well-thought-out training and/or mentoring program can increase productivity by as much as 50 percent and lead to a higher level of engagement in the company. Getting new hires engaged in your company culture and participating as early as possible has proven to reduce the rate of departure by as much as 87 percent.
If you're looking to improve new employee onboarding experience, here's your onboarding checklist to guide you.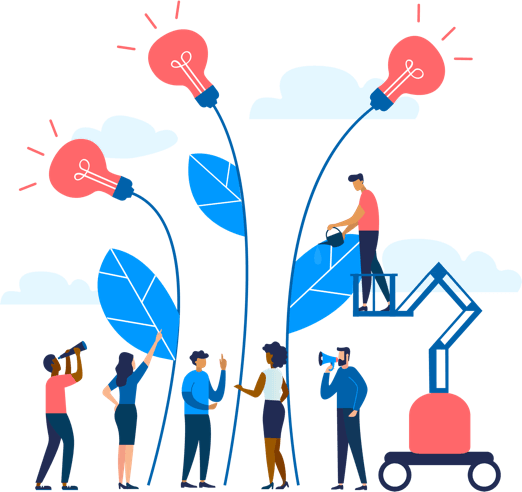 See how Namely's flexible solution will help you streamline your HR processes by having your people, payroll, and benefits info all in on place.
Get a demo
Subscribe
Get the latest news from Namely about HR, payroll, and benefits.
Get the latest news from Namely about HR, Payroll, and Benefits.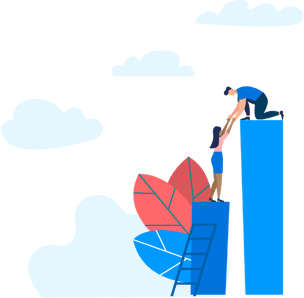 X
Get the latest news from Namely about HR, Payroll, and Benefits.