HR
What HR Can Learn From Lizzo

Lizzo recently received back-lash from her fans and disability advocates for using an offensive and ableist lyric in her new song "Grrrls". The singer immediately responded to the situation.
Like Lizzo and other artists in the music industry, company leaders and HR teams sometimes receive back-lash for things they say or do. If these situations aren't handled properly, they can escalate, create a hostile work environment, and cause employees to leave.
Since Lizzo handled her situation so well, here are 3 things HR can learn from her:
Address the Problem Right Away
The first step to handling any problem in the workplace properly is addressing it right away. The longer you wait to address issues, the more likely they are to escalate and the less genuine taking accountability for them will seem.
As soon as Lizzo realized that listeners found her lyric to be offensive, she stopped and listened. Before apologizing or making any statements, she paused to learn why the lyric was ableist and then went on to address it immediately.
Take Accountability
After listening to the back-lash she received, Lizzo took accountability. In a statement she released on Instagram, Lizzo explained that she understands "the power words can have (whether intentionally or in [her] case, unintentionally)". By taking accountability right away, Lizzo proved to fans that her apology was genuine and that she actually listens to and cares about their feedback.
Take Immediate Action
When it comes to taking accountability, it's not enough just to talk the talk–you need to walk the walk. Regardless of the situation, an apology only goes so far.
Once Lizzo released her statement, she got back into the studio and re-recorded her song. "I'm proud to say there's a new version of Grrrls with a lyric change", she announced. "This is the result of me listening and taking action."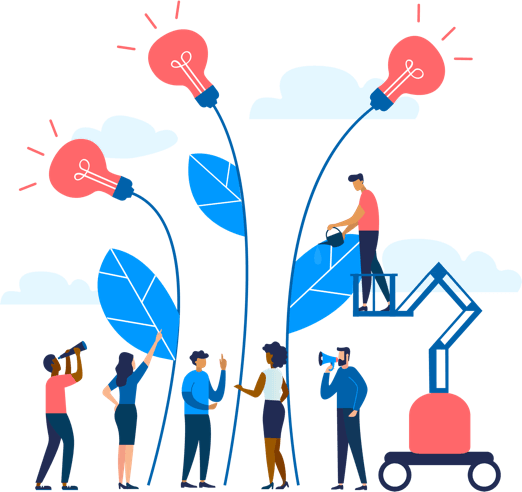 See how Namely's flexible solution will help you streamline your HR processes by having your people, payroll, and benefits info all in on place.
Get a demo
Subscribe
Get the latest news from Namely about HR, payroll, and benefits.
Get the latest news from Namely about HR, Payroll, and Benefits.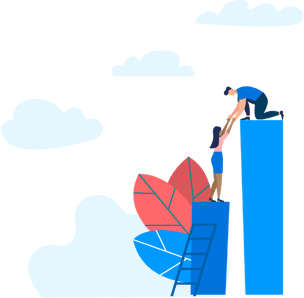 X
Get the latest news from Namely about HR, Payroll, and Benefits.