HR
What HR Can Learn From Spotify

In 2021, Spotify announced that it was officially implementing a Work From Anywhere (WFA) policy, allowing all 6,500 of their employees to work remotely.
In a statement, Spotify explained that "employees will be able to work full time from home, from the office, or a combination of the two. The exact mix of home and office work mode is a decision each employee and their manager make together."
Since then, the company has seen a ton of success. Let's take a look at why, and what HR teams at other organizations can learn from Spotify:
Access to Diverse Talent From All Over
Adopting a WFA policy enabled Spotify to expand its talent pool and attract candidates from all over. Since the company's main hubs are in New York City and Los Angeles, most of its employees were located in the two cities before the pandemic. After transitioning to WFA, roughly half of Spotify's new hires in 2021 were located outside of those main hubs. Now, Spotify not only has employees in 42 states across the country, but also in Germany, Spain, and the Netherlands.
By tapping into these new locations, Spotify has been able to improve diverse representation and promote pay equity across its organization. When the company first announced its WFA policy, Spotify's Head of Diversity, Inclusion, and Belonging expressed, "Most of our offices are in large cities like New York, London, and Stockholm, but we know that moving to or staying in these cities isn't always realistic–or attractive–to potential employees. We want employees to come as they are, wherever they are and whatever their circumstances are."
Decrease in Turnover Rates
Once employees started to work from home during the pandemic, many of them decided that they never wanted to go back to the office. In fact, 64 percent of employees would consider quitting their job if asked to return to the office full-time, and 30 percent would quit if they weren't allowed to work remotely in some capacity.
By implementing a WFA policy, Spotify has experienced the opposite of what most companies have seen during the Great Resignation: increased retention rates. The company's turnover was 15 percent lower in the second quarter of 2022 than it was during the same quarter in 2019. The fact that Spotify's turnover rates are lower now than they were pre-pandemic suggests that its shift to WFA has helped them retain their employees.
Increase in Employee Productivity
When companies suddenly started to work from home at the beginning of the pandemic, many were worried about how it would impact their employees' productivity.
To their surprise, recent studies have found that employees who work from home tend to perform better. In fact, working from home can increase productivity by 47 percent.
Since having the ability to WFA helps employees prioritize their work-life balance, Spotify has seen productivity levels increase across the organization. In its initial announcement, the company stated, "Effectiveness can't be measured by the number of hours people spend in an office–instead, giving people the freedom to choose where they work will boost effectiveness." Knowing that their organization trusts them by giving them such flexibility can also make employees more driven and motivated.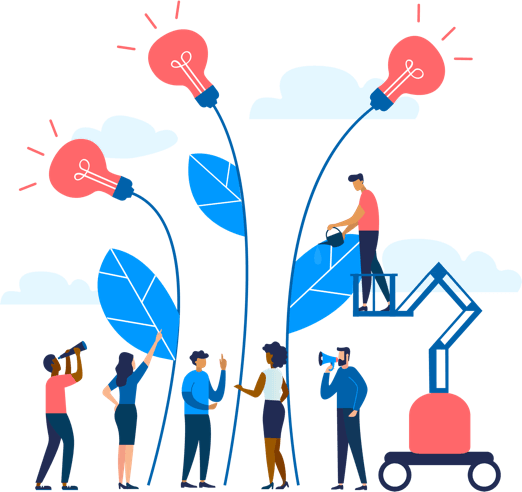 See how Namely's flexible solution will help you streamline your HR processes by having your people, payroll, and benefits info all in on place.
Get a demo
Subscribe
Get the latest news from Namely about HR, payroll, and benefits.
Get the latest news from Namely about HR, Payroll, and Benefits.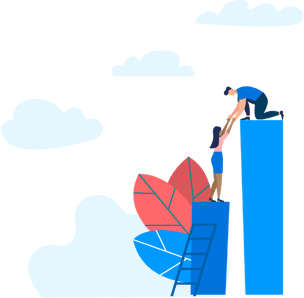 X
Get the latest news from Namely about HR, Payroll, and Benefits.