HR
What Biden's Vaccine Mandate Means for HR

Last week, President Biden announced new vaccination requirements that will impact employers across the country. In his announcement, Biden directed the Department of Labor to draft a rule that will require all businesses with 100 or more employees to mandate that their employees receive the COVID-19 vaccine or undergo weekly testing. Employers who violate this rule could face fines of $14,000 per violation.
Regardless of an employer's stance on the vaccine debate, HR leaders will need to respond thoughtfully to the President's decision, staying compliant with the new laws as well as communicating with their employees.
What does Biden's vaccine mandate mean for HR?
Addressing Employee Concerns & Backlash
HR leaders should be prepared to explain OSHA's guidelines to employees and help them grasp the reasoning behind the policies. They can inform employees that the regulations are designed to protect them from the spread of COVID-19 and promote their continued safety in the workplace.
It's important to communicate that the company must remain compliant with all OSHA policies, while also expressing that you respect everyone's opinions. Some employees may still choose not to get vaccinated, whether it's for religious reasons, or because they are uncomfortable with the vaccination or going into the office during the pandemic. HR professionals should think through ways of supporting these employees through reasonable accommodations. Employers may consider allowing them to continue working from home or having them take a weekly COVID-19 test, as directed by the mandate.
Taking the Pressure off Employers
Many employers have been torn about requiring workplace vaccinations, realizing the risk of losing employees and taking careful measures to support them.
Now, Biden's vaccine mandate will take the pressure off employers who were struggling to make this difficult decision on their own. The new law will give many private employers the confidence needed to make vaccine requirements a condition of employment.
As more leading organizations move forward with vaccination mandates, there will be a new standard set for employers everywhere who are managing the effects of the pandemic. Vaccination will become more normalized, and organizations will take steps to ensure the flexibility needed for employees to receive the vaccine.
Tracking Vaccines & Boosters
As vaccination rates increase within organizations, HR leaders will need to determine the best method for tracking employee vaccine records and booster doses. The vaccination certificate from the CDC can serve as proof, but many states, like California, have a database where records can easily be accessed by employers. Some organizations are also using built-in applications that allow employees to certify and upload their vaccination cards to confirm that they have been vaccinated.
Helping Employees Handle More Change
Even for employees in favor of the mandate, the amount of recent changes made to workplace policies may be overwhelming. When reflecting on the past year alone, many companies have altered their return to work plans, mask policies, and COVID-19 testing requirements countless times as they tried to stay compliant with changing laws and regulations. As they communicate the vaccine mandate, HR teams should keep in mind that rolling out a new policy may cause a certain amount of anxiety and be sure to have mental health support systems in place to help employees cope with all of the changes.
---
From vaccination mandates to hybrid workforces, it's clear that COVID-19 has had a lasting impact on the daily workplace. Check out our latest blog post to learn 5 ways the workplace will forever be changed by the pandemic.
Namely does not provide legal, accounting, or tax advice. Please consult with professional counsel for any tax, accounting or legal questions.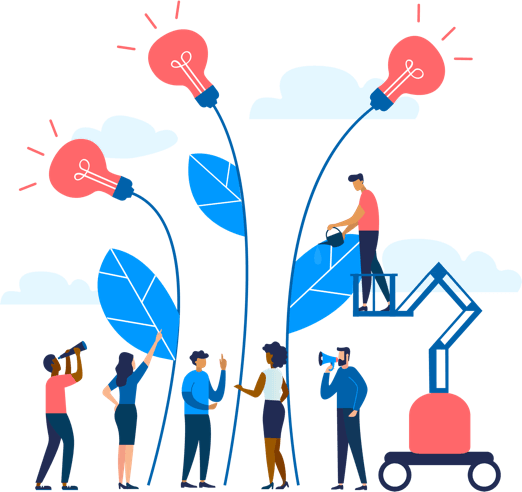 See how Namely's flexible solution will help you streamline your HR processes by having your people, payroll, and benefits info all in on place.
Get a demo
Subscribe
Get the latest news from Namely about HR, payroll, and benefits.
Get the latest news from Namely about HR, Payroll, and Benefits.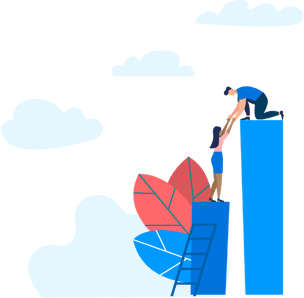 X
Get the latest news from Namely about HR, Payroll, and Benefits.