HR
6 Top Namely Features for Today's HR Teams (Ranked by Our CEO)

Today, HR in mid-market organizations is challenged with rapid growth, a competitive hiring market, and learning to manage employees all over the world – just to name a few. And the reality is, many are tasked with navigating the new world of work with a small team and limited resources.
Whether you have an HR team of 1 or more than 5, you need a solution provider that supports your entire operation—no matter what phase your organization is in.
Our CEO, Larry Dunivan, lists the top Namely features built to help People teams simplify HR in an increasingly complex environment.
"We have worked diligently to answer the question, 'How should an HR platform support organizations as they deal with the challenges faced today?', and we think we've created a powerful product that does exactly that."
Larry's 6 Favorite Namely Features
1. Company-Wide Announcements
Keeping employees connected and in the know is more important than ever. Designed to foster engagement with a community look and feel, the news feed is in the center of our core system. At Namely, we use the news feed as the primary vehicle for communicating with employees—and our employees are notified immediately if there's an organization announcement.
"Anything that is important to me or the company is articulated through a news feed post to the entire employee population. I can quickly flag a post, and it will also be sent out to the company via email."
2. Employee Recognitions
Another way to bring your team together utilizing the news feed is with Employee Recognitions or Appreciations. You don't have to wait until a performance review or team meeting to recognize a coworker for a job well done. Use the web or mobile app to show a coworker your appreciation on the news feed for the whole company to see at any time.
"At each of our All Hands meetings, we pull up Appreciations, draw names, and those team members get some type of incentive. It's a great way to reinforce that we encourage and want people to recognize one another."
3. All-In-One Employee Profile
The Namely Employee Profile is a single system of record that delivers all core employee information in an easy-to-use format.
"The great thing about the profile is there is a version for the employee, the manager, and the administrator so that no matter your role, you can find the information you need about an employee easily."
For example, using the Employee Profile:
An employee can change banking information and view pay stubs or tax documents
A manager can view time off summaries and past performance reviews
An administrator can view the employee's skills and experience and compensation history
4. Proactive Onboarding Workflows
As much as having a great core system of record is important, how you drive information to that system of record is equally important. Namely's Onboarding workflows can be integrated with your Applicant Tracking System and triggered before a new hire's start date.
Using templates, the employee onboarding process flows are configured for the various requirements you have. For example, we have one specifically for hiring in the state of California which differs from onboarding an employee in a different state.
"When I joined Namely 3 years ago, I was able to provide all the necessary information and even complete my benefits enrollment in advance of my first day of work—which is very powerful."
5. Intuitive Benefits Enrollment
"We're very proud of our user experience—benefits enrollment in particular. Throughout the process I can see a perfect view of the medical plans available, who's covered, summary of the plan benefits, and what my deductions are."
This format creates flexibility for your company's unique benefits program and also enables you to empower employees to self-serve when it comes to open enrollment.
6. Real-Time HR Analytics
"When I think about all the work you're trying to do as mid-market companies, reporting and analytics are a big deal. And the most important thing about reporting and analytics is the ease of which that is accessible to you."
This is why we have built a series of templated analytics tools in specific domains of HR. With dashboards on Headcount, Average Tenure, and Diversity, Namely provides you with actionable data in seconds.
"Oftentimes, strategic issues like diversity get dropped into the lap of HR. With this data you can engage leadership to partner with you in driving these initiatives."
---
We're just getting started! Whether you're managing a newly remote team or looking to eliminate manual processes as you grow, we have a personalized solution for you. To learn more about how Namely can help drive your HR processes, request a call for a demo.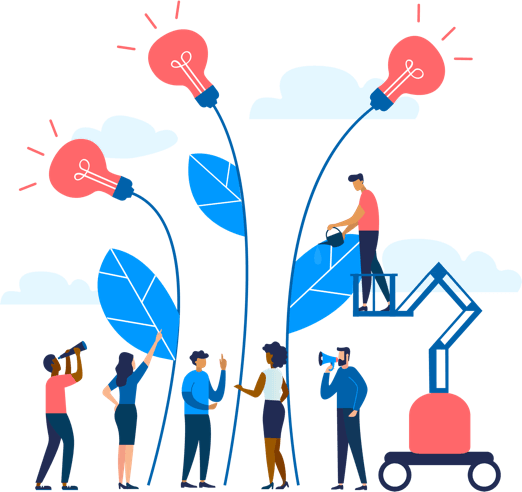 See how Namely's flexible solution will help you streamline your HR processes by having your people, payroll, and benefits info all in on place.
Get a demo
Subscribe
Get the latest news from Namely about HR, payroll, and benefits.
Get the latest news from Namely about HR, Payroll, and Benefits.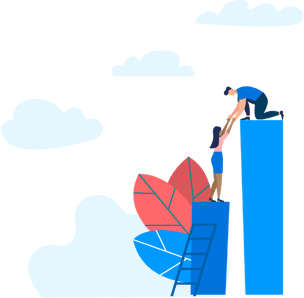 X
Get the latest news from Namely about HR, Payroll, and Benefits.