Compliance
San Francisco Bans Salary History Questions

Joining the likes of New York City, Massachusetts, and a handful of other local governments, San Francisco passed a city ordinance barring companies from asking questions about a candidate's salary history. Mayor Ed Lee signed the bill into law on July 19, 2017 with a plan to fully implement it by 2018.
This legislation is designed to reduce the wage gap and help break the cycle for women who have historically been paid less than their male counterparts. Though San Francisco does come out ahead of the national average, women in the city still only earn 84 cents for every dollar made by their male peers. This new law aims to shift the city closer to pay equality.
Sponsored by Mark Farrell, a member of the San Francisco Board of Supervisors, the bill was very well received by all members of the board. Though this legislation is meant to benefit women and minority candidates alike, there is some concern that employers will be able to find other ways of deciphering a candidate's salary history. If candidates are asked about their desired salary, for example, women with lower salary histories might ask for a smaller amount than male applicants.
What this means for HR
Regardless of potential loopholes, the new legislation reflects an ongoing national effort to close the wage gap. Whether or not this law impacts your company directly, it is wise to be proactive as more equal pay legislation continues to pass at the state and local levels.
To get ahead of this trend you might consider implementing these practices suggested by the National Women's Law Center:
Running equal pay audits

Promoting pay transparency

Eliminating salary negotiation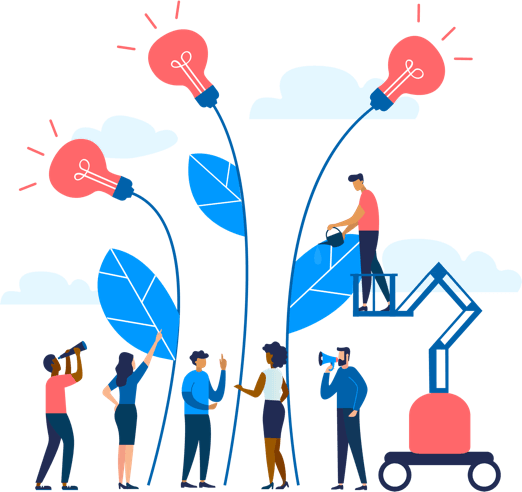 See how Namely's flexible solution will help you streamline your HR processes by having your people, payroll, and benefits info all in on place.
Get a demo
Subscribe
Get the latest news from Namely about HR, payroll, and benefits.
Get the latest news from Namely about HR, Payroll, and Benefits.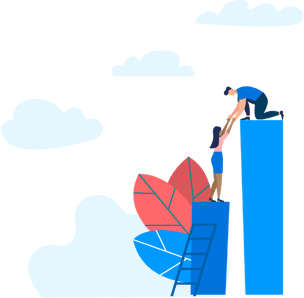 X
Get the latest news from Namely about HR, Payroll, and Benefits.