Compliance
New York Bans Salary History Questions
Parades are known for a lot of things, not to mention confetti, marching bands, and floats. But employment law?

At a recent celebration honoring the U.S. women's national team, New York Governor Andrew Cuomo signed a new state law banning salary history questions during the interview process. The law comes bundled with other changes, including an expansion of the state's existing equal pay rules.


Salary History Questions
Effective January 6, 2020, New York businesses will no longer be permitted to ask about job applicants' compensation history. Even if the information is disclosed voluntarily, employers can't use it to influence hiring or compensation decisions.

Notably, these new requirements go beyond just external hiring. If an existing employee applies for another role internally, asking about (or using) their compensation history at the same company is also non-compliant.

If these requirements sound familiar, it's likely because employers in New York City have been subject to such a ban since late 2017. A growing number of cities and states have adopted similar measures, including California, Oregon, Vermont, and others.


"Similar" Work
"Equal pay for equal work" has long served as a rallying cry for labor and advocacy groups. But for individuals claiming pay discrimination, the burden of proof associated with "equal work" has often served as a mountain too high to climb in court. Two employees' responsibilities, even if they share the same title, are seldom the same or "equal" in every single way.

The law signed by Governor Cuomo could go a long way in addressing that issue. Effective October 8, 2019, employees will now only need "substantially similar" roles in an equal pay claim. That means two individuals within the same organization can be compared as long as their roles require similar skills, responsibilities, and working conditions.

Age, race, sexual orientation, and disability status are protected traits under the law, meaning they can't influence compensation. Notably, New York law also includes "domestic violence victim status" as a protected trait. Only bonafide reasons, like a seniority system, experience, or geography, can be used to back pay differences.


---

The governor's choice of venue for the law's signing couldn't have been more appropriate given the U.S. national team's longtime fight for equal pay. But behind the festive atmosphere and the fog of confetti, a somber truth: Two decades into the 21st century, women are still paid only 80 cents on the dollar compared to men. The gap is even greater when comparing non-majority women to white men.
While it remains to be seen whether salary history bans will effectively reset the pay gap in the longterm, there's no doubt that state and city lawmakers have embraced them as a novel solution to an age old problem.

The Namely team will continue monitoring the status of similar proposals across the country.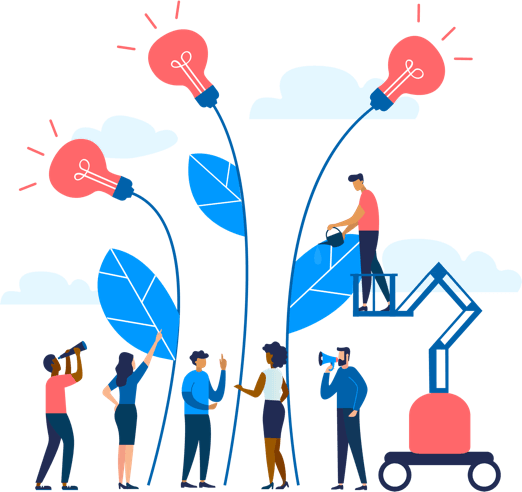 See how Namely's flexible solution will help you streamline your HR processes by having your people, payroll, and benefits info all in on place.
Get a demo
Subscribe
Get the latest news from Namely about HR, payroll, and benefits.
Get the latest news from Namely about HR, Payroll, and Benefits.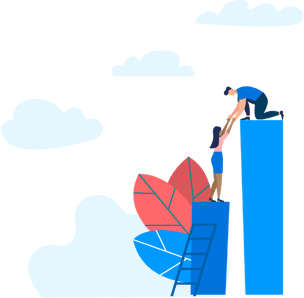 X
Get the latest news from Namely about HR, Payroll, and Benefits.