Benefits
NYC Considers New Vacation Day Requirements
With a new proposal making the rounds in New York, workers in the city that never sleeps could be entitled to some R&R.

Earlier this month, New York City Mayor Bill de Blasio unveiled a proposal that would require businesses to offer at least 10 days of paid time off each year. Employees would be able to use the days for "any purpose," including vacation, bereavement, and family time. The rules would apply to businesses with five or more employees.

The proposal sits with the New York City Council and Council Speaker Corey Johnson. If approved, it would make the city the first in the nation with a paid time off mandate.

Employee Eligibility

In its current form, the proposal entitles workers to vacation days after 120 days of employment. Unused days could be carried over year to year, although employers would be permitted to cap the annual maximum to 10 days. Paid family leave, which is already required by the city and state, cannot count towards this amount. The mayor's proposal did not specify how the vacation days would accrue.

While the proposal was received favorably by labor advocates and City Council members, employer groups were quick to voice their opposition—including the New York City Hospitality Alliance, which represents city restaurants, bars, and hotels.

"Workers in New York City already earn up to a week of paid time off via the paid sick leave law. And, while giving an additional two weeks paid vacation sounds like a nice idea, it has a significant cost for businesses, especially at a time when vacant storefronts plague our city streets and employment growth at city restaurants has gone flat," the group said in a statement.

To help allay employer concerns, the proposal does include two important concessions. Businesses can require up to two weeks' notice for time off requests, and even deny them in cases where coverage would be an issue. It's expected that the City Council will add additional caveats.


Limited Access

While startups and corporate behemoths alike have experimented with "unlimited" vacation policies, access to paid time off elsewhere remains limited. A recent study found that most U.S. workers had access to just 6-10 vacation days in 2018. Nearly 20 percent of workers weren't entitled to any days at all.

The mayor's office estimates that over half a million New Yorkers don't have access to paid time off. Of these, most work in the retail, hotel, and food service industries. In comparison, city government workers receive two weeks of vacation each year.

The Namely team will continue to monitor the proposal's status.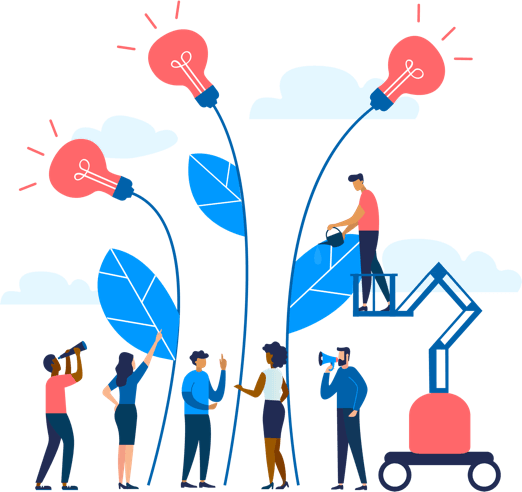 See how Namely's flexible solution will help you streamline your HR processes by having your people, payroll, and benefits info all in on place.
Get a demo
Subscribe
Get the latest news from Namely about HR, payroll, and benefits.
Get the latest news from Namely about HR, Payroll, and Benefits.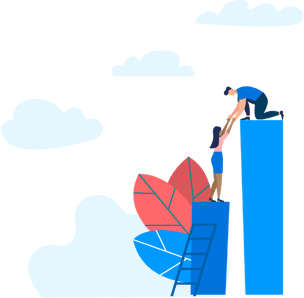 X
Get the latest news from Namely about HR, Payroll, and Benefits.