Compliance
Salary History Bans Face Legal Test
The hottest trend in HR compliance—salary history bans—is set to face its first trial by fire in Philadelphia.

The Philadelphia Chamber of Commerce, a business advocacy group, has issued a formal challenge against the city's recent Wage History Ordinance. The measure, set to take effect on May 23, will bar businesses from asking prospective employees about their past wages. It garnered unanimous support from the City Council and was signed by Mayor Jim Kenny in late January.

The Chamber argues that the ordinance unconstitutionally limits an employer's right to free speech. In addition to claiming that salary conversations are protected, the Chamber argues that the city overreached its authority by applying the restrictions to employers doing business in Philadelphia, not just headquartered there.


Equal Pay's Newest Trend


Philadelphia's ordinance is indicative of a growing, national trend. Last summer, Massachusetts passed its unprecedented equal pay law, barring employers from asking job applicants about past compensation during the interview process. Even if the employee voluntarily provides that information, it can't be used in determining compensation.
Advocates behind the new approach argue that basing an employee's compensation on past numbers can perpetuate pay disparities, as women often earn less than men in their first job. On average, women in the U.S. earn only 80 cents for every dollar earned by men.

The Massachusetts law set off a wave of imitators, the first of which we're seeing this year. Philadelphia was the first city to institute a ban on salary history and was shortly followed by New York City. In March, Puerto Rico followed suit. Statewide measures are currently being deliberated in Pennsylvania, New Jersey, and California.

The success or failure of the Chamber's challenge could influence whether we see similar bans elsewhere. The Namely team will continue monitoring developments in Philadelphia.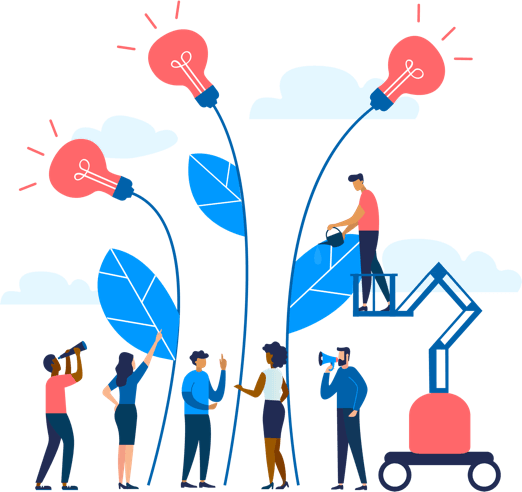 See how Namely's flexible solution will help you streamline your HR processes by having your people, payroll, and benefits info all in on place.
Get a demo
Subscribe
Get the latest news from Namely about HR, payroll, and benefits.
Get the latest news from Namely about HR, Payroll, and Benefits.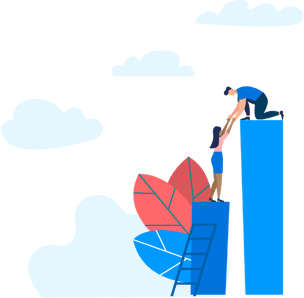 X
Get the latest news from Namely about HR, Payroll, and Benefits.