Payroll
NY Regulation Seeks to Curb Paycard Abuse
A spring proposal mandating that New York State businesses re-issue direct deposit and paycard forms to employees has been finalized.
On September 7, the New York State Department of Labor (NYSDOL) published a new rule requiring all employees earning under $900 a week to re-acknowledge their preferred method of payment. Effective March 7, 2017, businesses must present workers with a notice including:

An acknowledgment from the employer that they cannot require or pressure workers to choose one payment method over another.
Descriptions of all available payment methods in the employee's preferred language.
A statement affirming that workers will not be charged for trying to access their paycard wages.
A list of paycard ATMs or kiosks within a "reasonable distance" from the employee's workplace or residence.
The above can be presented in paper form or electronically, so long as the employee is guaranteed ready access to the form afterwards. Additionally, the notice should acknowledge that employees are allowed to opt out of electronic forms of payment at any time. The NYSDOL is expected to provide sample notices in English and other languages ahead of the rule's effective date.
An early draft of the regulation called for the immediate invalidation of all historic direct deposit forms. This provision was tempered in the final version—if an employee is currently enrolled in direct deposit, they just need to be provided with a notice satisfying the requirements listed above.
The law also makes it unlawful for paycard providers to charge workers for any of the following:
Customer service
Balance access
Replacement cards
Requesting a written statement
Declined transactions
Account setup
Point of sale transactions
Overdrafts
Account inactivity
Maintenance
The new regulation marks the state's most aggressive action against paycard use yet. The method of payment has come under heavy fire since a New York Times report found that some workers were being charged over $50 a month in fees just to access their pay. In response, Governor Andrew Cuomo publicly admonished paycard fees as "one of the more underhanded forms of wage theft." The governor's office estimates that 13,000 New York employers use paycards to pay over 200,000 employees.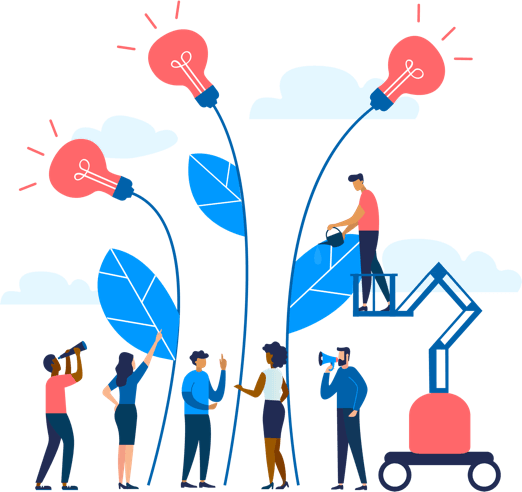 See how Namely's flexible solution will help you streamline your HR processes by having your people, payroll, and benefits info all in on place.
Get a demo
Subscribe
Get the latest news from Namely about HR, payroll, and benefits.
Get the latest news from Namely about HR, Payroll, and Benefits.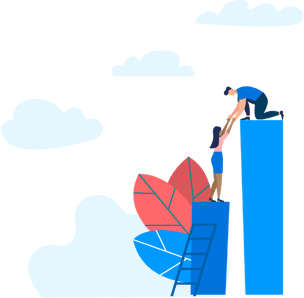 X
Get the latest news from Namely about HR, Payroll, and Benefits.