Payroll
Why You Need An End-to-End Payroll Solution

Traditionally, companies used multiple systems to manage different HR tasks like hiring, benefits, performance measurement, task management, scheduling, and payroll. It was a confusing and inefficient process. Today, technology provides us solutions for those HR functions, particularly with end-to-end payroll.
What is End-To-End Payroll?
End-to-end payroll connects all aspects of workforce management to the payroll system. From hiring to performance to benefits, it's all integrated into one software platform. End-to-end payroll is the solution to the frustration that can come from the disconnect between payroll and workforce management software.
In other words, you can take care of all your HR needs using one login. Here are some ways an end-to-end payroll solution can benefit your company:
1. Facilitate Communication
End-to-end payroll platforms facilitate communication between employees and employers. Both HR managers and employees can use self-service tools through the same system to help track performance, pay rate, and vacation time. This simplifies processes like requesting time off. Employees can see exactly how much PTO they have left, make requests, and HR managers can approve them, sending data to payroll all in the same place.
2. Increase Efficiency
Making copies of statements and papers is a long and inefficient process. Even the extensive data entry in using stand-alone payroll software is tedious and time consuming. With end-to-end payroll, data entry is minimized because all employee data is connected to payroll. Additionally, you will increase your efficiency by reducing the number of platforms used by managing all HR needs in once place.
3. Organize, Search, and Easily Find Data
When using a payroll system that is linked to all HR information, it's much easier to find and access employee information quickly. Searching for performance data, pay rate, and date of hire will be simple and headache-free.
4. Run Detailed Reports
One of the benefits of using an end-to-end payroll system is the ability to run cohesive reports with all human capital management data. That means you can see pay and benefits alongside performance data. You can make more informed decisions when it comes to promotions, transfers, and changes within the company.
5. Back Up for Loss Prevention
In the event of a natural disaster or other emergency, you want to keep all your important documents from being ruined or lost. End-to-end payroll software can ensure all your company and employee information is safe and secure because it's all backed up in the cloud.
6. Minimize Errors
Errors in payroll can cost you a lot of unnecessary money. Ensure money goes to the right place with an end-to-end payroll manager. You'll rest easier knowing you are in compliance with taxes and all wage garnishment processing is going to the right agency.
7. Get Personalized Support
Not all software comes with support, but Namely assigns a dedicated account manager to give you the support you need. No more troubleshooting through online forums or calling an unfamiliar tech support rep. Your account manager will be available to you throughout the entire duration of your account's life.
If your company is losing valuable time juggling multiple HR softwares or trying to do things the old-fashioned way, consider switching to end-to-end payroll manager. It will make an immediate difference in how easy it is to manage all aspects of HR, and allow you to get more done in less time, saving you money in the long-run.
Looking for more on payroll? Check out our Definitive Guide to Payroll for definitions, compliance, and more!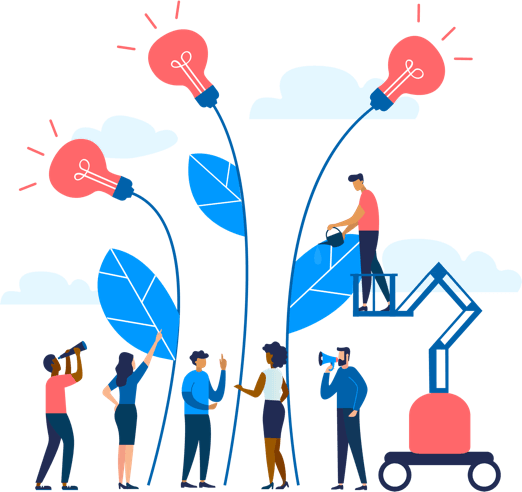 See how Namely's flexible solution will help you streamline your HR processes by having your people, payroll, and benefits info all in on place.
Get a demo
Subscribe
Get the latest news from Namely about HR, payroll, and benefits.
Get the latest news from Namely about HR, Payroll, and Benefits.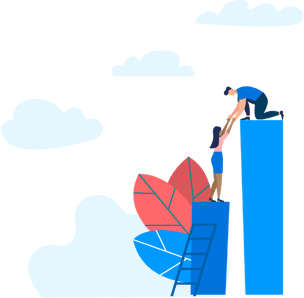 X
Get the latest news from Namely about HR, Payroll, and Benefits.