overtime
New York Enacts New Overtime Rules
National overtime reform stalled last year—but that hasn't stopped the Empire State from taking matters into its own hands.
Last October, the New York State Department of Labor (NYSDOL) unveiled a proposal to increase the minimum salary for employees to be considered exempt from overtime. Just in time for HR managers returning from the holidays, the agency announced the changes are final and in effect as of December 31, 2016.
So what's the new threshold? Quite simply, it depends—the NYSDOL has taken a nuanced approach to implementing the changes by making geography and employer size deciding factors. The approach mirrors the state's county-by-county approach from last year's historic minimum wage law.
While the changes start out modestly compared to US Department of Labor (DOL)'s proposed threshold of $47,476 per year, they will gradually catch up to and even surpass that number. By 2019, the salary threshold for New York City workers will rise to an unprecedented $58,500 per year. A full schedule of changes for city employers are listed below:
Overtime Threshold Changes - New York County
A full list of changes for Nassau, Suffolk, Westchester, and all other New York counties can be found here.
Employers Scramble
Employers who already made classification or compensation decisions in anticipation of the DOL's overtime changes are in good shape. The $47,476 annual salary threshold established by the DOL exceeds even the highest minimum in this round of changes. That being said, you should prepare to reexamine employee classification ahead of December 31, 2017, when the state thresholds will increase yet again.
If you're a New York employer who rolled back changes in response to the DOL rules being halted in court, you'll have to change course quickly. The NYSDOL rules went into effect on December 31, meaning that any further delay to comply could complicate the process of calculating hours and overtime retroactively. Decisions regarding reclassification can tread dangerous water, so as always, consider working with counsel—especially if you have multiple employees affected by the change.

As an additional resource, the NYSDOL published a new frequently asked questions (FAQs) covering the overtime changes and the state's new minimum wage law.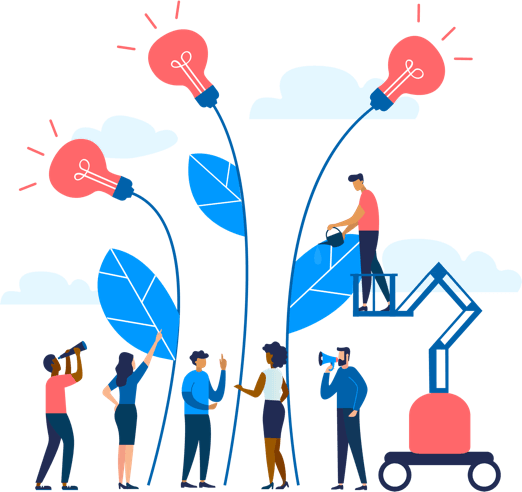 See how Namely's flexible solution will help you streamline your HR processes by having your people, payroll, and benefits info all in on place.
Get a demo
Subscribe
Get the latest news from Namely about HR, payroll, and benefits.
Get the latest news from Namely about HR, Payroll, and Benefits.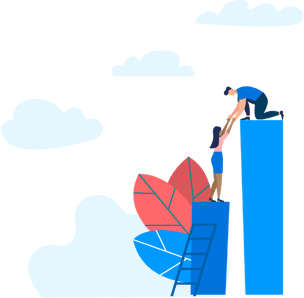 X
Get the latest news from Namely about HR, Payroll, and Benefits.