Payroll
DOL Announces New Overtime Rule's Release Date
The decade's most hotly anticipated change to employment law has been delayed yet again.

Last week, the Department of Labor (DOL) announced that it was postponing the release of its overtime rule changes until March 2019. Earlier this year, the agency said it hoped to unveil them by January. The announcement marks just the latest turning point in a regulatory soap opera that dates back to 2015.

Need a recap? Early in his second term, President Obama pledged to expand Americans' access to overtime. His proposal would have doubled the minimum salary required to exempt an individual from overtime pay. That figure, commonly referred to as the "overtime threshold," has been $23,660 since 2004.

Days before the change was set to take effect, a federal judge scrapped it, arguing that the dramatic increase was illegal. The question of what to do with overtime was subsequently deferred to the Trump administration and Secretary of Labor Alex Acosta.


Modest Increase Expected


Until recently, it was unclear what the Trump administration had in mind for overtime reform. Would it simply update the salary threshold or make wholesale changes to overtime altogether? The DOL's recent announcement sheds light on that question, mentioning that its rule change would be limited to setting an "appropriate salary level for exemption of executive, administrative and professional employees."

During his confirmation hearing in 2017, Acosta voiced support for a modest increase of the threshold to about $30,000. That kind of increase appears to have the endorsement of the Society for Human Resources Management (SHRM), one of the original change's most vocal opponents. In a statement issued last year, the group voiced support for a $32,000 threshold.


---

When it comes to overtime reform, expect the unexpected. While only time will tell what the DOL has in store for employers, the Namely team will continue to monitor developments in Washington.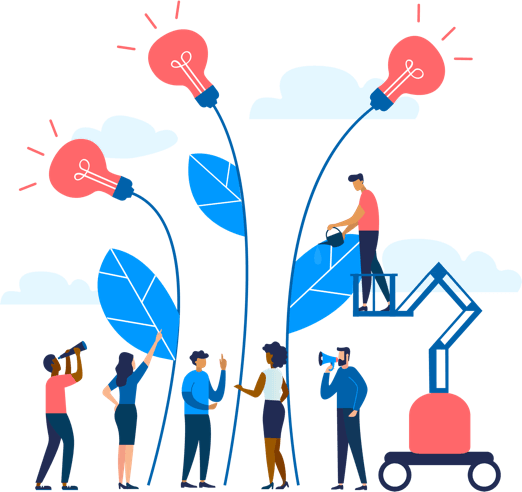 See how Namely's flexible solution will help you streamline your HR processes by having your people, payroll, and benefits info all in on place.
Get a demo
Subscribe
Get the latest news from Namely about HR, payroll, and benefits.
Get the latest news from Namely about HR, Payroll, and Benefits.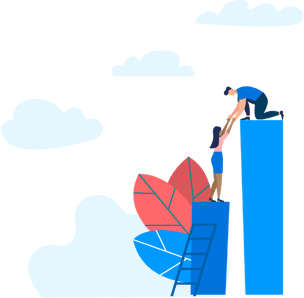 X
Get the latest news from Namely about HR, Payroll, and Benefits.