Payroll
DOL's New Overtime Rules Leaked
Unlike your HR team, the nation's capital isn't known for keeping secrets—but according to a recent report, the latest "leak" in Washington might pique their interest.

Since 2016, HR and payroll professionals alike have braced themselves for significant changes to the rules governing overtime pay. After years of political and courtroom intrigue, the Department of Labor (DOL) is reportedly ready to make its long-awaited move.

New Overtime Threshold
Under existing eligibility rules, certain employees can be made exempt from overtime pay if they earn at least $23,660 per year. This minimum is commonly referred to as the overtime threshold, and hasn't been updated since 2004.

While there are other important factors that need to be considered, like job duties, the overtime threshold is used by HR professionals to classify employees as either exempt or non-exempt. While those rules apply at the federal level, HR teams should note that states like New York have much higher thresholds in place.

In 2016, the Obama administration announced plans to update this figure to $47,476, a move which would have given overtime access to an additional 13 million people. Days before it was scheduled to take effect, the threshold increase was quashed by a federal court. You can read our coverage of that surprise ruling here.

Per an anonymous official interviewed by Bloomberg last week, the wait might soon be over. The Department of Labor is reportedly set to unveil a new overtime threshold of $35,308. That increase, though more modest than the Obama administration's proposal, would still lead to reclassification of millions of employees.


Automatic Updates
Though the threshold increase wasn't entirely unexpected given past remarks from Secretary of Labor Alex Acosta, one detail from the Bloomberg report caught observers by surprise. The DOL is reportedly considering implementing automatic increases to the salary threshold, likely to account for factors like the cost of living and inflation. At press time, it remained unclear how often the threshold would be revised.

Those important details, while unclear now, will be of great interest to business groups and the Society for Human Resources Management (SHRM), which have opposed similar proposals in the past.


---

While it remains unclear how much time the DOL will give employers to comply with the new threshold, those details are expected in the coming weeks. Like the rest of the HR community, the Namely team will closely monitor developments in Washington.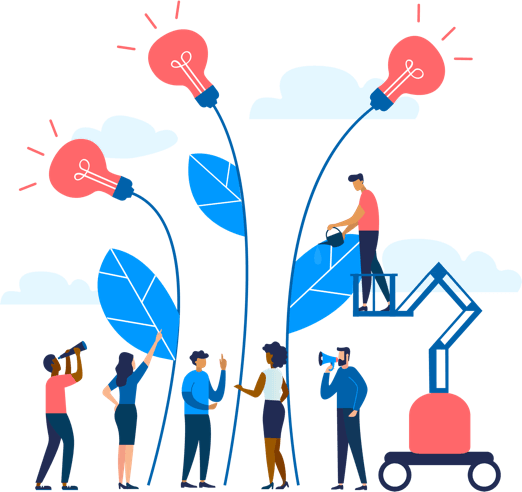 See how Namely's flexible solution will help you streamline your HR processes by having your people, payroll, and benefits info all in on place.
Get a demo
Subscribe
Get the latest news from Namely about HR, payroll, and benefits.
Get the latest news from Namely about HR, Payroll, and Benefits.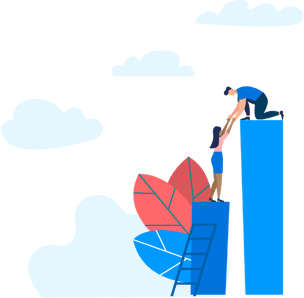 X
Get the latest news from Namely about HR, Payroll, and Benefits.