Benefits
Managed Benefits in Real Life: Lizzie Levitt

At Namely, one of the ways we help our clients build a better workplace is by transforming their benefits experience. And that wouldn't be possible without our expert Benefits Advisors.
The Managed Benefits in Real Life series spotlights some of our Benefits Advisors. With years of industry experience and deep knowledge of compliance, Namely's tech-savvy Benefits Advisors help clients develop benefits plans to fit their company's needs and budget. From accessing benchmarking insights and avoiding all carrier fees to easily upgrading plans, our Managed Benefits team helps clients offer their employees world-class benefits for the best price.
This week, meet Lizzie Levitt! Lizzie started her career in Mercer's Health and Benefits division. Almost three years ago, Lizzie began her journey at Namely on the Managed Benefits team.
We chatted with Lizzie about her role as a Namely Benefits Advisor:
What is your favorite thing about working at Namely?
I enjoy my work, my clients, and the people at Namely. It is a learning culture—one where we explore new projects and develop every day.
I especially enjoy being on the cutting edge of the healthcare marketplace; it is a great environment to work with colleagues to develop new strategic solutions for our clients.
What is your favorite part about being a Managed Benefits Advisor?
My favorite part is partnering with our client's senior management teams across all industries to develop the best benefits packages for their employees.
I also enjoy working at the intersection of many aspects of the healthcare industry. In my role, I work with providers, payers/insurance companies, employers, complementary vendors, and healthcare policy makers. This allows me to see an overview of the healthcare system and where improvements can be made from an overall perspective.
I enjoy the strategic and financial aspect of improving benefits for employees and finding the best value for our clients.
What advice do you give clients when they are creating their benefits packages?
It is important to review benefits holistically—from a financial and strategic perspective. When establishing or improving benefits packages, it is valuable to determine the client's budget range, review the client's benefits benchmarks by industry, region and size, and also understand their employees' needs.
Even if an employer does not have the funds to expand their benefits package beyond the core offerings, there are some benefits that can be offered on a voluntary basis at no cost to the employer. Moreover, there would still be a benefit to the employee as these benefits would be offered at reduced costs and provide access to otherwise potentially inaccessible benefits.
What's your favorite thing to do outside of work?
I love biking throughout New York City and exploring hidden gems in the city!
What benefits trends do you see coming in 2020?
Expanded Fertility benefits and Mental Health benefits outside of traditional insurance have grown in popularity in the last few years. I believe these benefits will continue to become more prevalent in benefit offerings in 2020.
Why is it important for companies to offer top-notch benefits to their employees?
It is important for clients to offer top-notch benefits to their employees to help attract, retain, and care for their employees. Offering a strong benefits package—and making employees aware of it—provides a needed resource, particularly from an insurance standpoint during challenging times.
For example, if an employee is experiencing adversity navigating the healthcare system while undergoing a difficult time, a Health Advocate solution, such as TouchCare, can help employees find the best doctors for a certain condition, reduce unneeded additional stress and cost, and provide support for the employee and their family.
Did you miss our first few Benefits Advisor spotlights? No worries! Find out how Jeremy Curatola grew within Namely's Managed Benefits team, what is the most unique benefit Michael Agins has seen a client offer, how Colleen McElroy helps mid-sized businesses offer their employees the benefits they deserve, and what benefits trends Nicholas Beckman expects to see in 2020. Stay tuned to meet some more of our Benefits Advisors and get an inside look into their roles at Namely.
---
If you're interested in learning more about managed benefits, or any of Namely's enhanced products and services, email clientsales@namely.com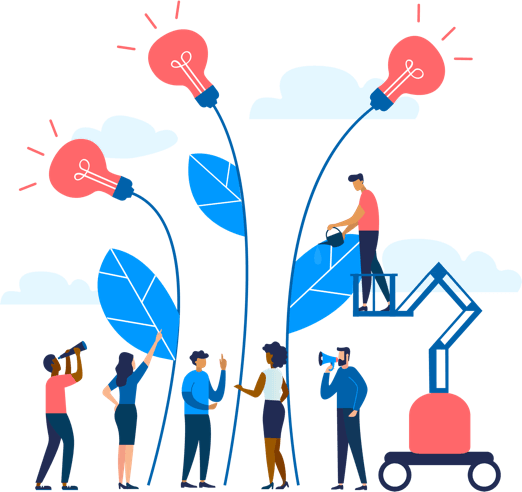 See how Namely's flexible solution will help you streamline your HR processes by having your people, payroll, and benefits info all in on place.
Get a demo
Subscribe
Get the latest news from Namely about HR, payroll, and benefits.
Get the latest news from Namely about HR, Payroll, and Benefits.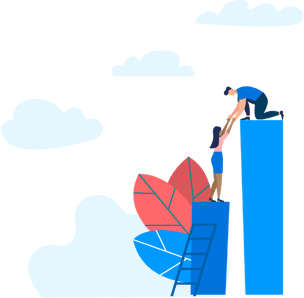 X
Get the latest news from Namely about HR, Payroll, and Benefits.