Benefits
Managed Benefits in Real Life: Michael Agins

At Namely, one of the ways we help our clients build a better workplace is by transforming their benefits experience. And that wouldn't be possible without our expert Benefits Advisors.
The Managed Benefits in Real Life series spotlights some of our Benefits Advisors. With years of industry experience and deep knowledge of compliance, Namely's tech-savvy Benefits Advisors help clients develop benefits plans to fit their company's needs and budget. From accessing benchmarking insights and avoiding all carrier fees to easily upgrading plans, our Managed Benefits team helps clients offer their employees world-class benefits for the best price.
This week, meet Michael Agins! After graduating from Fordham University, Michael became an analyst at a small benefits technology firm and has been growing his career in the industry ever since. In just a few months, Michael will hit his two-year mark at Namely.
We chatted with Michael about his role as a Namely Benefits Advisor:
What is your favorite thing about working at Namely?
The best part of working at Namely is the people that I have the opportunity to work with on a daily basis. Everyone on the team is knowledgeable, hardworking, and more than willing to jump in and assist when a challenging situation arises.
What's your go-to drink in the morning?
I have two cups of coffee every morning, without fail.
What is the most unique benefit you've seen a client offer?
I recently had a client who implemented HRA-style reimbursement accounts for Adoption Assistance, Gender Transition, and Reproductive Health. This was the first time I worked with a client to install an offering like this, and I think we will see an increased demand for these types of benefits going forward.
What's your favorite thing to do outside of work?
Golf, although my game needs a lot of work.
What benefits trends do you see coming in 2020?
I think we will continue to see health insurance costs rise at levels that will drive creativity when it comes to structuring a health plan offering, whether that is by implementing a High Deductible Health Plan as part of the plan portfolio, or by exploring alternative funding strategies like Level Funding or Self Funding.
Why is it important for companies to offer top-notch benefits to their employees?
A strong benefits program is a driving force behind retaining key employees as well as attracting top talent for open positions, both of which are critical to organizational growth.
Did you miss our first Benefits Advisor spotlight? No worries! Click here to find out how Jeremy Curatola climbed Namely's Managed Benefits totem pole. Stay tuned to meet some more of our top-notch Benefits Advisors and get an inside look into their roles at Namely.
---
Want to learn which benefits offerings can help you hire and retain Gen Z workers? Check out our eBook, How to Build a Benefits Package That Attracts Next-Gen Talent.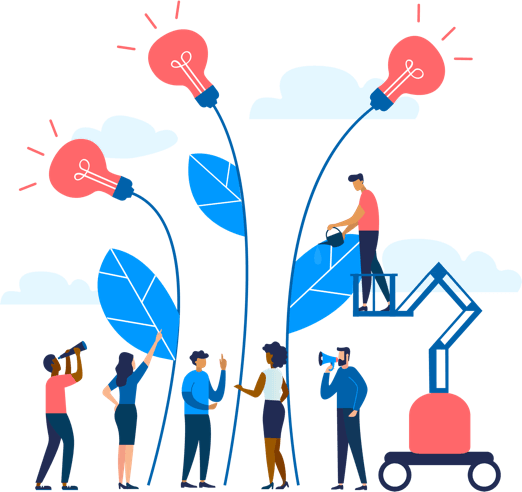 See how Namely's flexible solution will help you streamline your HR processes by having your people, payroll, and benefits info all in on place.
Get a demo
Subscribe
Get the latest news from Namely about HR, payroll, and benefits.
Get the latest news from Namely about HR, Payroll, and Benefits.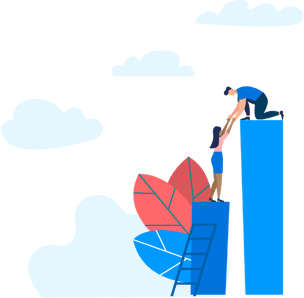 X
Get the latest news from Namely about HR, Payroll, and Benefits.