Benefits
Managed Benefits in Real Life: Jeremy Curatola

At Namely, one of the ways we help our clients build a better workplace is by transforming their benefits experience. And that wouldn't be possible without our expert Benefits Advisors.
The Managed Benefits in Real Life series spotlights some of our Benefits Advisors. With years of industry experience and deep knowledge of compliance, Namely's tech-savvy Benefits Advisors help clients develop benefits plans to fit their company's needs and budget. From accessing benchmarking insights and avoiding all carrier fees to easily upgrading plans, our Managed Benefits team helps clients offer their employees world-class benefits for the best price.
To start things off, meet Jeremy Curatola! Jeremey is a Namely veteran who has climbed the Managed Benefits totem pole since he joined the company four years ago.
We chatted with Jeremy about his role as a Namely Senior Benefits Advisor:
How did you first get into Benefits Consulting?
I majored in Actuarial Science in college, and my mother has always been in Human Resources and formed great bonds with her insurance brokers. That introduced me into the business at a young age.
What is your favorite part about being a Managed Benefits Advisor?
Client relationships, without a doubt. I love meeting and forming lasting relationships with people and problem solving to make their business a better place to work.
What is the most unique benefit you've seen a client offer?
Pet insurance! But it's actually becoming more common. We help employers determine the benefits that their employees actually want, and this seems to be one of those things.
What's your favorite thing to do outside of work?
Outside work, you can always find me hanging out with my friends and staying active and in shape.
What benefits trends do you see coming in 2020?
In 2020, healthcare technology will become much more relevant than it already is. Since healthcare is such a hot national topic, there are more eyes on it than ever. Technology will change the way all insurance is done.
Why is it important for companies to offer top-notch benefits to their employees?
Most importantly, companies have to offer stellar benefits in order to retain and attract the top talent in the industry. Now more than ever, it is those "non-monetary" benefits that employers offer which can make all the difference to a prospective employee.
Stay tuned to meet a few more of our top-notch Benefits Advisors and get an inside look into their roles at Namely.
---
Want to learn how you can offer world-class employee benefits within your budget? Check out our latest eBook, What Are Your Benefits Actually Costing You?, to see how you can be as cost-efficient as possible when crafting your company's benefits package.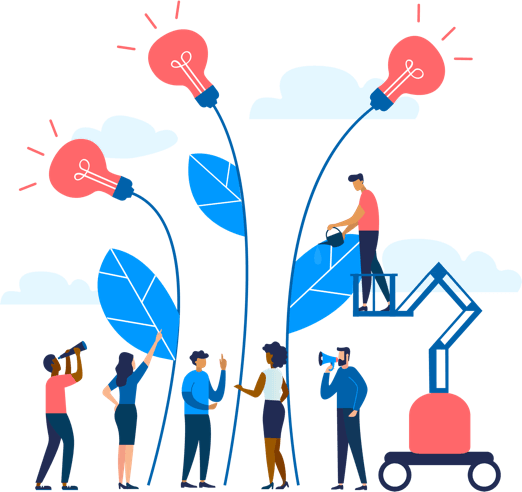 See how Namely's flexible solution will help you streamline your HR processes by having your people, payroll, and benefits info all in on place.
Get a demo
Subscribe
Get the latest news from Namely about HR, payroll, and benefits.
Get the latest news from Namely about HR, Payroll, and Benefits.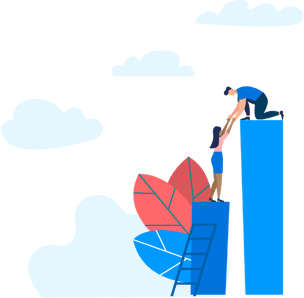 X
Get the latest news from Namely about HR, Payroll, and Benefits.