Benefits
Managed Benefits in Real Life: Colleen McElroy

At Namely, one of the ways we help our clients build a better workplace is by transforming their benefits experience. And that wouldn't be possible without our expert Benefits Advisors.
The Managed Benefits in Real Life series spotlights some of our Benefits Advisors. With years of industry experience and deep knowledge of compliance, Namely's tech-savvy Benefits Advisors help clients develop benefits plans to fit their company's needs and budget. From accessing benchmarking insights and avoiding all carrier fees to easily upgrading plans, our Managed Benefits team helps clients offer their employees world-class benefits for the best price.
This week, meet Colleen McElroy! After graduating from the University of Connecticut with a degree in healthcare management, Colleen was connected to a benefits consulting firm in New York through her school's alumni network. She joined Namely back in 2017 and has moved her way up to Manager of Benefits Consulting.
We chatted with Colleen about her role at Namely:
What is your favorite part about being a Managed Benefits Advisor?
I really enjoy getting to know diverse clients across the country and in all sorts of industries. Every client is unique and has a specific employee base that they are tailoring their benefits package for. It's interesting to learn about the needs of each client and work to put together an individualized offering.
What is the most unique benefit you've seen a client offer?
While I haven't had a client implement this benefit (yet), one of the most creative offerings I have presented is a travel benefit that allows employers to contribute towards a cash vacation fund for their employees. This is a tangible way for employers to show that they want their team members to enjoy time away from the office. A travel benefit is a great morale booster and truly encourages employees to take time to recharge and avoid burnout.
What's your favorite thing to do outside of work?
At the moment, my life outside of work is mostly revolving around planning for my upcoming wedding this fall!
What advice do you give clients when they are creating their benefits packages?
It's important to be aware of the fact that most employers have diverse workforces, often spanning multiple generations. Benefits are not one size fits all, and as an employer, you need to think about what can make the biggest impact for your specific population. Employers should also look into what they already have available through their existing coverages. There are often programs and resources embedded into plans that employees are not taking advantage of. Start by getting a feel for what you have, what is being utilized, what the gaps are, and then build from there.
What benefits trends do you see coming in 2020?
We're seeing an expansion of voluntary benefits that allow employers to enhance their offering without impacting their bottom line. Voluntary benefits can run the spectrum from mental health to physical health to identity theft protection to caregiver support (and everything in between!). There is also a spotlight on benefits supporting financial health. Student loan repayment programs are becoming an increasingly popular benefit to support employees struggling with debt.
Why is it important for companies to offer top-notch benefits to their employees?
Benefits are one of an employer's greatest recruiting and retention tools. Keeping up to speed on what is being offered in the market, as well as knowing what is most important to your own employee base, is crucial to staying competitive.
Did you miss our first two Benefits Advisor spotlights? No worries! Find out how Jeremy Curatola grew within Namely's Managed Benefits team and what is the most unique benefit Michael Agins has seen a client offer. Stay tuned to meet some more of our Benefits Advisors and get an inside look into their roles at Namely.
---
Want to find out what benefits you should offer your employees as a mid-sized company? Check out our eBook, Employee Benefits Guide for Mid-Sized Companies, to learn how to craft a world-class benefits package.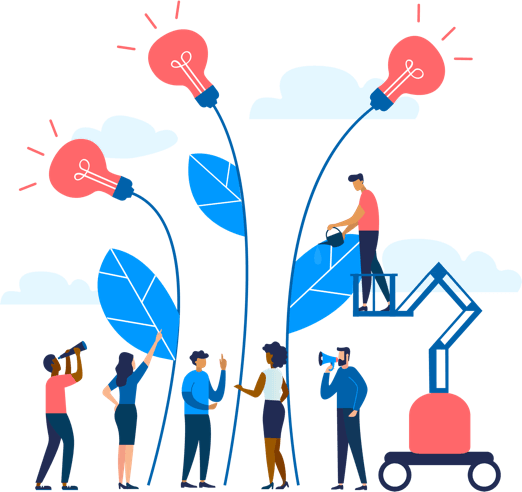 See how Namely's flexible solution will help you streamline your HR processes by having your people, payroll, and benefits info all in on place.
Get a demo
Subscribe
Get the latest news from Namely about HR, payroll, and benefits.
Get the latest news from Namely about HR, Payroll, and Benefits.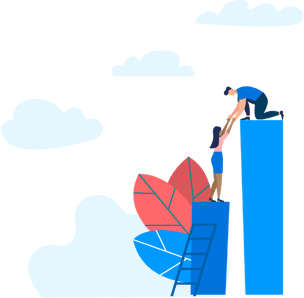 X
Get the latest news from Namely about HR, Payroll, and Benefits.