HR
How HR Tech Can Help You Master Compliance and Culture

Managing people risks and maintaining business compliance are two critical components of the HR function—but both are difficult to master.

From meeting regulatory deadlines to staying up-to-date on employee training requirements, keeping your business compliant can be a complicated and time-consuming endeavor, especially when it isn't the only thing on your plate.

As an HR professional, you're constantly pulled in many different directions. Keeping up with recruiting needs, building a culture of inclusion, creating competitive benefits packages, and more—there are a handful of strategic business initiatives that require your attention in a given day.

That's why it's important to have an HR and compliance solution that helps you streamline and simplify your workload— allowing you to spend more time on the aspects of HR that interest you most.
Luckily, Namely is the people operations platform with all the tools you need to master compliance and focus on culture and growth. With robust compliance solutions, people analytics tools, best-in-class recruiting software, enhanced benefits and payroll services, performance management, and more, Namely has powerful features that you and your employees will love.

Here are few reasons why HR professionals choose Namely:
Get More Time in Your Day
With only 40 hours in the workweek and a seemingly never-ending to-do list, it can feel like you'll never have enough time to achieve all of your team's HR goals. Not with Namely! Our clients estimate our HR solutions save them an average of 11 hours a week. That means you'll have more time in your day to focus on strategic HR initiatives. Plus, storing all of your policies and resources in Namely allows employees to self serve, cutting down on the amount of time you spend on employee inquiries.
Protect Your Company & Save Money
Non-compliance is costly. Missing compliance deadlines and failing to meet employee training requirements can result in fines that quickly add up (try our ROI calculator to see for yourself). Never miss a compliance update or deadline with Namely's Comply Advice & Action. Weekly law alerts, state-by-state comparison tools, and ongoing webinars will keep you abreast of new and emerging employer requirements and deadlines so you're never scrambling to stay compliant. Plus, you can report and submit OSHA logs directly from the Namely platform. You'll not only avoid costly fines, but you'll also earn yourself more time to focus on what matters most: your people.
Engage Your Workforce
The right people operations platform can do more than just save your business time and money. Namely empowers mid-sized businesses to create and maintain a culture that unites employees around a shared vision, purpose, and goal. From an employee's first day with your company to their last, Namely touches every step of the employee lifecycle.
Powerful integrations with top applicant tracking systems make onboarding seamless, our benefits enrollment tool makes selecting benefits straightforward and easy, and our social newsfeed makes sharing company updates and recognizing employee accomplishments an everyday affair.
---
In today's job market, it's more important than ever to set your business apart as a competitive employer. But what good is attracting top talent if you can't keep top performers around?

Studies show companies with poor or nonexistent culture experience increased turnover rates. It's never too late to invest in company culture and now the right HR technology can help.

To learn more about how Namely's people operations platform and compliance solutions can help you build a better workplace, click here for a personalized demo.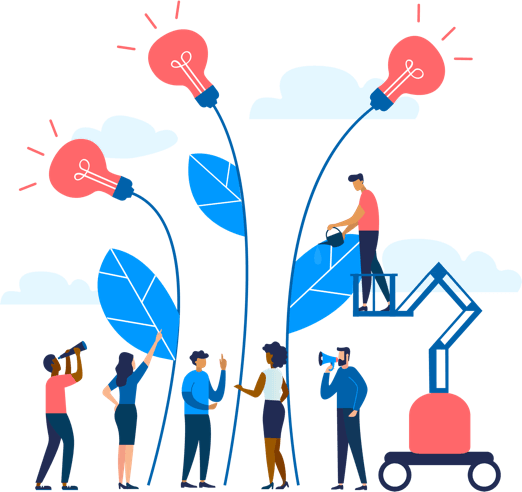 See how Namely's flexible solution will help you streamline your HR processes by having your people, payroll, and benefits info all in on place.
Get a demo
Subscribe
Get the latest news from Namely about HR, payroll, and benefits.
Get the latest news from Namely about HR, Payroll, and Benefits.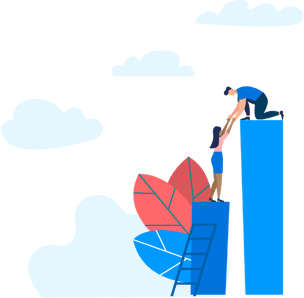 X
Get the latest news from Namely about HR, Payroll, and Benefits.