Talent
How to Establish a Relationship With a New Manager

Picture this: It's your first day at a company, which means taking on new job responsibilities, getting introduced to a new culture, and joining a new team. It also means that you're about to start working under someone new who will have a huge impact on your employee experience: your manager.
Even for tenured employees, you're bound to get a new manager at some point during your career. Whether you get promoted, have turnover on your team, or move to a different department, you could start reporting to someone new at any point of the employee lifecycle.
So when the time comes, how can you establish a relationship with a new manager?
Here are some tips.
Bring Your Authentic Self to Work
Flashback to ten years ago, the motto in the workplace was "Keep your personal life and work life separate." But in recent years, especially during the COVID-19 pandemic, more and more companies have encouraged their employees to bring their full selves to work. This means talking about your family, sharing what you do outside of working hours, and telling someone if you are struggling or hitting any roadblocks–both inside and outside of the workplace.
Without bringing your true self to work, it's more difficult to build a strong and authentic relationship with a new manager. Giving them insight into who you are will help you establish a rapport with them, communicate effectively, and make working together more enjoyable overall.
Get to Know Their Role & Career Journey
In addition to letting your new manager get to know you, it's equally important for you to get to know them. How long have they been at your organization, and what is their current role? If they were hired to manage your team, what company are they coming from, and what was their role there? Asking these kinds of questions about their career journey can help you get a better idea of their background, management style, and goals for your team.
Be Transparent
When reporting to a new manager, you may feel extra nervous to be honest with them when it comes to workload, deadlines, and even your opinion. But the key to starting a relationship with them off on the right foot is being transparent.
Whether you need more time to work on an assignment, think a project should go in a different direction, or are dealing with something in your personal life that is affecting your performance, having open communication with your manager from day one will make your relationship with them stronger. This way, you can feel comfortable sharing your ideas and confiding in them going forward.
Jump on Opportunities & Be Assertive
To make a great impression on your new manager, be assertive and take advantage of any opportunities that come your way. If you have a slower week, show your manager that you are a team player by asking if you could start working on a new project or if there is anything you can add to your to-do list. If there is a team or department-wide meeting coming up that covers something you've worked on, consider asking your manager if you can speak at it. Of course, some opportunities may be more in your comfort zone than others, but jumping on as many as you can will show your manager that you are eager to learn, demonstrate your leadership skills, and eventually help you take your own career to the next level.
---
We've covered how employees can build a relationship with a new manager, but what about the reverse? If you have direct reports, check out Tips, Tricks & Strategies for Strengthening the Manager-Employee Relationship.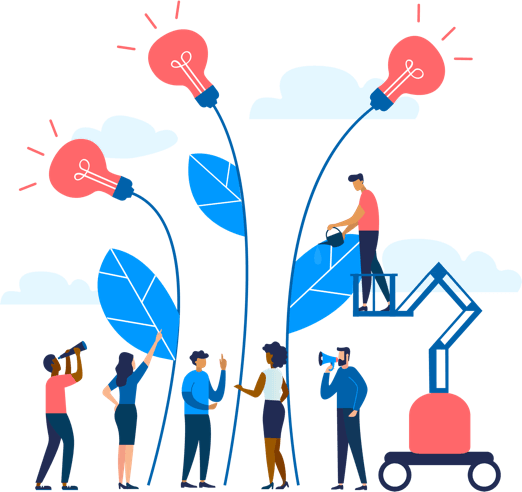 See how Namely's flexible solution will help you streamline your HR processes by having your people, payroll, and benefits info all in on place.
Get a demo
Subscribe
Get the latest news from Namely about HR, payroll, and benefits.
Get the latest news from Namely about HR, Payroll, and Benefits.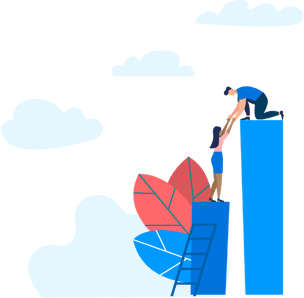 X
Get the latest news from Namely about HR, Payroll, and Benefits.