HR
How to Supercharge Your Onboarding Process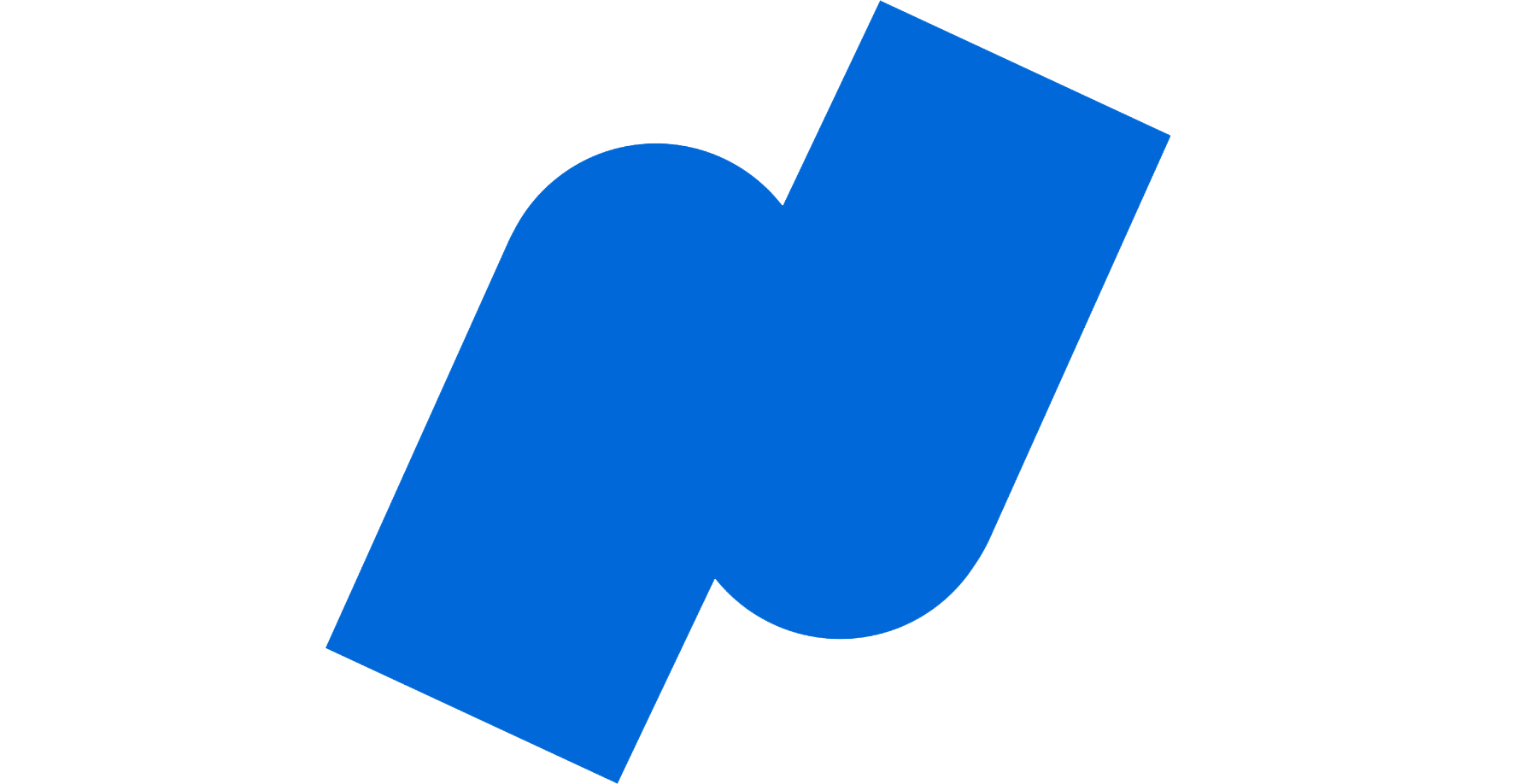 It's no small feat to recruit great candidates but getting them to "yes" is just the first step of many. The next stage in the employment journey is helping them transition from shiny new hires to stellar employees—and that rarely happens without careful nurturing.
That's why it's essential to supercharge your onboarding program while leveraging the right HR onboarding software to enhance and streamline the process. No wonder onboarding is among HR pros' top priorities right now!
For this reason, we recently hosted a webinar on this subject, featuring experts in the onboarding space. Those who attended found their insights so inspiring and helpful, we're sharing some key takeaways with you.3 Common Onboarding Pitfalls—and How to Avoid Them
Some elements of the onboarding process are non-negotiable, such as completing basic HR requirements and performing the initial job training, but there's much more to it.
Most new hires make the decision to stay (or not) during the onboarding period—i.e., those first 90 days. An effective onboarding process not only sets new hires up for success but starts creating strong relationships between employees, employers, and coworkers.
Unfortunately, with so much emphasis on the transfer of knowledge, it's easy to fall short here. Consider these three common onboarding pitfalls.
Failure to Incorporate Organizational Objectives
HR generally "owns" the onboarding process, but it's not the sole stakeholder. Each department— plus, leadership—has its own goals. For example, HR may prioritize creating a positive employee experience, where leadership wants to get new hires up to speed quickly.
If these varied objectives aren't aligned within the onboarding process, it will never be viewed as fully successful. For this reason, all stakeholders should define their objectives—and the onboarding process be calibrated accordingly.
Failure to Put Employee KPIs in Place
It's equally important that employees know what their goals are during the onboarding period. Providing new hires with key performance indicators (KPIs) allows both employees and managers to measure their progress.
Consider providing specific KPIs for each week of the onboarding period. This promotes good communication between employees and managers from the get-go while ensuring no unpleasant surprises later.
Failure to Employ a Human Touch
It's more difficult to fully welcome and onboard remote and hybrid employees—and your onboarding process should compensate for this.
For remote workers, it's particularly important to engineer moments of true human connection, which otherwise might be lost. Plan ample one-on-one time, always with cameras on. Make sure new hires "meet" as many teammates and coworkers as possible. You might even create a 30-minute virtual networking event for each new hire's first day.
Leverage Onboarding Software to Optimize Your Process
First, let's be real: if you don't have a sound onboarding process, the world's best onboarding technology can't fix it. But once you have a basic process, the right HR onboarding software can take it to the next level.
To that end, consider these best practices:
When evaluating onboarding software, keep your objectives front and center. Beyond facilitating your onboarding process, will it help you achieve your organizational goals?
Identify—and prioritize—your system requirements. For example, if your goal is 100% electronic forms, will this onboarding software get you where you want to go?
Ask the HR software providers you're considering for help matching your process to their technology. (Hint: you'll learn a lot from their response. The best ones will seize the opportunity to show you their stuff!)
Take it even further: look for an HR software partner, not just a provider. You want one that's invested in helping you get what you need.
Look for software tools that will elevate your brand and impress new hires, but are also easy to use, both for employees and the HR team.
Review the service package carefully. Make sure problems will be handled promptly should issues spring up down the road.
Finally, if yours is a busy HR department—and at this point, whose isn't?—consider an integrated HR software solution. It will be easier and faster to use than a collection of mismatched best-of-breed modules, freeing you to focus on the human aspect of the onboarding process—as well as all things HR.
For more insights and tips, watch our webinar, Bridging the HR and IT Gap: Onboarding, Technology, and Intentionality. You can learn more about Namely's integrated HR onboarding software here.
---
Want to keep up with new content in our library? Click here to subscribe to our newsletter.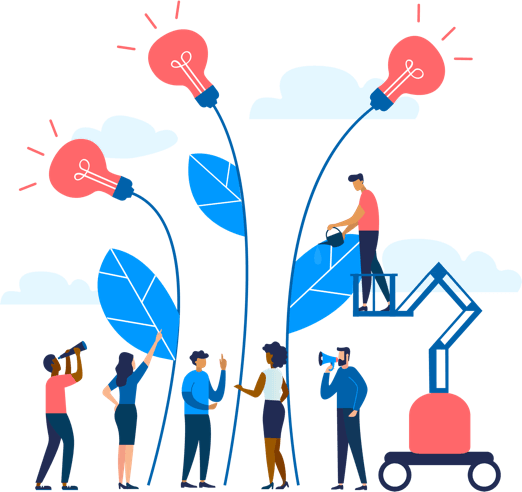 See how Namely's flexible solution will help you streamline your HR processes by having your people, payroll, and benefits info all in on place.
Get a demo
Subscribe
Get the latest news from Namely about HR, payroll, and benefits.
Get the latest news from Namely about HR, Payroll, and Benefits.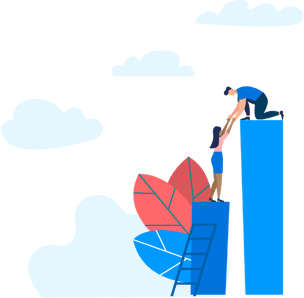 X
Get the latest news from Namely about HR, Payroll, and Benefits.