Talent
The Ultimate Onboarding Strategy for Startups

When your company is in high-growth mode and hiring new people rapidly, it's easy to just welcome hires on their first day, point out where they should sit, and return to your list of things to do, but that's a poor onboarding strategy that leads to high turnover in the first year of employment.
To make sure your best candidates stick around, you need to have an effective onboarding strategy that continues rapid growth while keeping new hires engaged and performing from the very first day. Here are 4 phases of onboarding to make sure you start off on the right foot.
1. Start onboarding during the recruiting process.
The first impression new employees will have of your company will likely come through the talent acquisition process. Ensure you are treating all candidates with respect. Follow up with them, tell them what is going on during the process, and set their expectations about when they will receive a decision.
Also, expose them to your culture during recruitment. You can start by sharing your founder or CEO's vision or goals for the company in your emails. Or, have the first in-person interview mirror your culture as much as possible. If your organization is very collaborative in decision-making, have candidates interview with multiple people at once—maybe the heads of different departments. And make sure anyone involved in the interview process is prepared and welcoming.
2. Be ready for their arrival on the first day.
Your company's lightening fast business is no excuse for a lack of preparation. Make sure the direct supervisor and team members are aware of a new hire's start date. A company social news feed can automatically update new hire information—and offer a space for coworkers to immediately welcome them.
Have their workspace prepared for them (including their laptop and notebook, some basic office supplies, and even a nameplate, if you have those). Assign a team member to introduce them around and take them to lunch on the first day. Ensure they join meetings and discussions that are relevant to their job. Nothing feels worse, and makes a new hire question his or her decision to join you, than being left to their own devices on their first day in a new environment.
3. Give new hires the opportunity to provide ideas and input immediately.
If not on the first day, certainly let new hires contribute in the first week. As a high-growth company, new hires are likely attracted to you because of the opportunity to contribute. Maybe they were even an early adopter of your product or service. Ultimately, you hired them for their skills and ideas, so let them contribute immediately.
If you are bringing on a few people in the same week, schedule a session with your founder or another leader so they can provide feedback. These types of activities will immediately make new hires feel invested in the success of your company and prepared to contribute solutions and ideas.
4. Share feedback regularly.
Start giving feedback on a regular schedule. Not formal reviews and ratings, just input on how the new hire is doing. Feedback should be a normal part of conversation between new hires and their supervisors. On a regular basis, daily if possible, tell them what they did well and where they can improve. Connect them with other employees who can show them or teach them the things they need to know. Be sure to draw connections between their contributions and the company's success.
These 4 phases of onboarding will bring you engaged, productive new hires from the first day. And don't forget: HR technology is the perfect tool for engaging new hires right away. Namely, for example, just rolled out its new onboarding feature this week. Employers can automate welcome emails as new hires fill out personal profiles before they even start. Once in the office, employees can view all important documents in Namely and start collaborating with coworkers immediately.
It all adds up to longer-term employees and more stability in your time of hypergrowth.
Looking for more on onboarding? Download our Employee Onboarding Toolkit that contains all the critical compliance and tax documents you'll need your new hires to sign.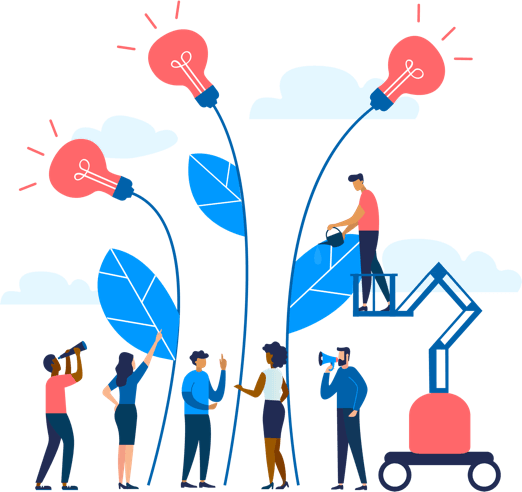 See how Namely's flexible solution will help you streamline your HR processes by having your people, payroll, and benefits info all in on place.
Get a demo
Subscribe
Get the latest news from Namely about HR, payroll, and benefits.
Get the latest news from Namely about HR, Payroll, and Benefits.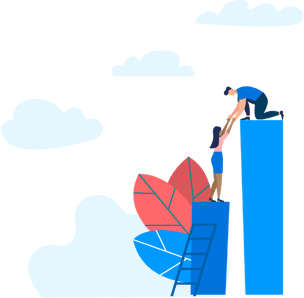 X
Get the latest news from Namely about HR, Payroll, and Benefits.