Talent
How to Build a Practice of Employee Rewards

We all strive to build workplaces full of engaged and happy employees. But driving employee motivation can be a challenge.
In our new eBook, The Elements of An Effective Reward System, we explore best practices for building a rewards system that pushes everyone in your company forward. It all starts with understanding how motivation works—and knowing the difference between extrinsic and intrinsic motivators. Once you understand the "why" of employee rewards, it's time to dig into the "how."
Finding the time to kickstart your employee rewards practice may seem impossible. You're busy enough as it is between hiring new employees, running performance review cycles, and running payroll. The good news is that employee rewards can be integrated into just about everything you do as an HR professional.
Let's break down key areas of your HR practice and highlight where employee rewards fit in.
Talent Acquisition
"Employer brand" is a bit of a talent acquisition buzzword, but it gets its buzz for a reason. Establishing a clear brand and culture from day one of the candidate experience can help set the stage for the intrinsic motivators your employees need.
Take the time to understand what intrinsically motivates candidates, and look to hire employees who will genuinely be rewarded by the work your company does.
Learning & Development
Furthering your employees' skillsets and expanding their abilities is a win-win. Your talent gets to keep growing, and you get to retain their expertise.
Learning and development can be offered as a reward in and of itself. Let's say an employee reaches a major goal. Instead of a cash reward, consider funding an opportunity that will help the employee grow, like paying for a ticket to his or her dream conference.
Performance Management
Many companies incorporate both informal (ongoing) and formal employee feedback in their approach to performance management. Rewards can have a place in both types of feedback.
For informal feedback, timeliness is one of your best tools in making employees feel appreciated. Empower—and remind—managers to give employees ongoing positive feedback for successes, no matter how large or small.
When it comes time for formal review cycles, the comprehensiveness of your reward system will be put to the test. Ensure that there is a clear framework for the review and metrics associated with any rewards. Many companies use a scoring system or rating scale for their reviews. Whatever your company policy, clearly communicate the guidelines so that everyone knows what to work towards.
Employee Engagement
Employee engagement can be hard to measure. But by gathering related data and metrics, you can gain valuable insight on where to direct your rewards efforts.
Utilize pulse surveys to identify pain points and teams that need extra attention. You might learn that a specific department is feeling overworked after a huge initiative, or identify the demotivating factors that you should prioritize removing from the workplace. Keeping an eye on engagement (and your eNPS scores) can help you focus your rewards strategy and create the biggest impact.
Want more tips for bringing an effective employee rewards system to your workplace? Download the full (free!) ebook here: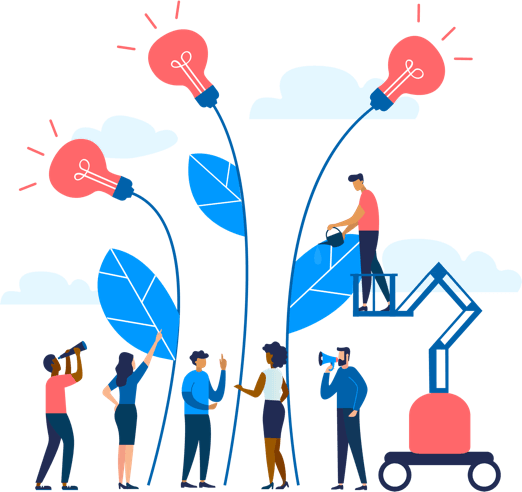 See how Namely's flexible solution will help you streamline your HR processes by having your people, payroll, and benefits info all in on place.
Get a demo
Subscribe
Get the latest news from Namely about HR, payroll, and benefits.
Get the latest news from Namely about HR, Payroll, and Benefits.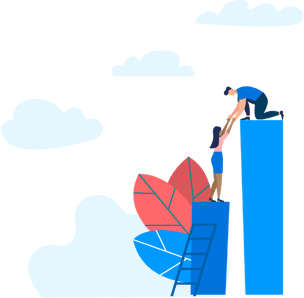 X
Get the latest news from Namely about HR, Payroll, and Benefits.