HR
How to Manage On-Site Employees During COVID-19

While many employees have the privilege of working remotely, there are still millions of essential workers whose jobs require them to work on-site. If you're in an industry classified as essential or have employees back in the office, you have to keep them safe and support them during these times of uncertainty.
So how can you effectively manage on-site employees during COVID-19?
Let's take a look.
Prioritize Employee Safety
When managing on-site employees during a pandemic, your primary area of focus should be safety. To ensure workplace safety and protection against COVID-19, there are a few key actions to consider:
Screen employees before they enter the office.

Ask employees who are not vaccinated to wear face masks.
Encourage employees to leave doors open to reduce the need to touch door handles, or consider installing automated door sensors.
Ensure adequate ventilation in your building.
Limit on-site teams to only a few members and encourage social distancing.
Enforce strict hygiene guidelines.
You should also properly clean and disinfect your offices between shifts. Remind your employees that it's everyone's responsibility to uphold workplace safety guidelines.
Leverage Technology
By using technology, you can reduce unnecessarily close interactions between your employees. Through video conferencing tools, like Zoom and Google Meet, your employees can meet and collaborate safely.
Remote work software can also keep both employees who are working from home and in the office connected. To help boost employee morale and motivation, you can use webinar hosting software to organize virtual team-bonding activities for employees to get to know each other better.
Support Your Employees' Wellbeing
Being on-site during a pandemic is not easy, and your employees may struggle to remain focused on work.
As a manager, it's critical to design systems to support your employees' wellbeing during these challenging times and establish a culture of psychological safety. This can take many forms, including:
Communicate Effectively
To manage on-site employees properly during COVID-19, leaders must establish an effective workplace communication strategy.
Policies and regulations around the pandemic can change at any time, and it's your responsibility to communicate these changes to your employees quickly and efficiently. Employees will appreciate your commitment to keeping them informed and safe—which helps build a culture of trust and loyalty.
Involve Employees in Decision Making
Involving employees in your company's decision making process will not only make them feel valued and heard, but will also give you different perspectives to consider. Diverse teams make better decisions 87 percent of the time, so asking employees what they think will enable you to make the best decisions for everyone at your organization.
Building a feedback culture will also make employees feel more aligned to your company, leading to higher satisfaction and, ultimately, better retention.
---
As a manager, you must develop innovative ways to support your teams as they adjust to new ways of working. To learn more about managing productive and engaged teams, check out Everything You Need To Know About Employee Management.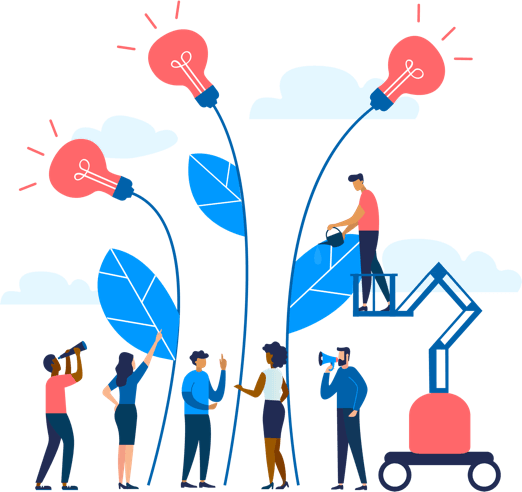 See how Namely's flexible solution will help you streamline your HR processes by having your people, payroll, and benefits info all in on place.
Get a demo
Subscribe
Get the latest news from Namely about HR, payroll, and benefits.
Get the latest news from Namely about HR, Payroll, and Benefits.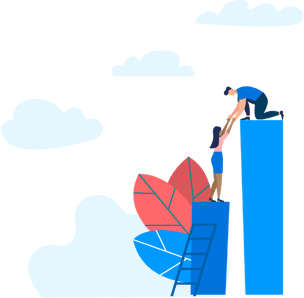 X
Get the latest news from Namely about HR, Payroll, and Benefits.