HR
Namely Goes HR West: 5 Sessions to See
The most innovative and forwarding-thinking leaders in HR are set to descend on sunny Oakland, California for next week's HR West conference—and the Namely team will be there in full force.
Hosted by the Northern California Human Resources Association (NCHRA) in the heart of Silicon Valley, HR West is where technological innovation, compliance, and best practices collide. As technology and globalization continue to reshape the workplace, preserving the essential "human" element of HR becomes critical. How does one make full use of new tools and data while maintaining the high-touch spirit that characterizes great HR? The conference seeks to answer that question and more.
With over 80 sessions that visitors can participate in, HR West has something for everyone. Here's a rundown of what we're most excited for ahead of next week:
1. Disrupting Unconscious Bias in Real-Time
Building a diverse workforce isn't just best practice—it's good for business. But try as we might, everyone suffers from some degree of unconscious bias. That doesn't mean recruiters are helpless, though. Laura Mather, founder and CEO at Unitive, will discuss how unconscious bias influences the way we screen job applicants—and how technology can be used to help stop it in its tracks.
2. Hiring for High-Growth
As you grow your business, recruiting practices, people, and tools have to adapt to meet changing needs. The qualities you hire for at five employees differ greatly from those at 150. Onboarding practices, culture, and employer brand also become significant considerations—and missing the mark can have a big impact on your bottom line.
For us at Namely, this subject hits close to home. Our CEO Matt Straz will be sharing our story and outlining the four stages of growth every startup goes through.
3. Legally Using Criminal Background Checks for California Employers
"Ban the box" laws are taking hold in several states—and California, always on the cutting edge of HR, is no exception. While criminal background checks can protect your organization from hiring a potential liability, the manner and timing in which you conduct them can pose even more significant legal risks. Each state and municipality has its own legal requirements, and we're intrigued to hear Lester Rosen, founder and CEO at Employment Screening Resources, dive into California's.
4. Everything is Changing. Are You Changing Everything?
In her keynote address, Monika Fahlbusch, Chief People and Administration Officer at BMC Software, will describe how data, mobile technology, social media, and millennials are having an inordinate impact on the workplace and the HR profession. While these new factors pose significant challenges, they provide an exciting opportunity to reshape the employee experience into something wholly new and profound.
5. Using Big Data to Combat Employment Law Litigation
From equal pay disputes to retaliation lawsuits, the Department of Labor and EEOC have never been better equipped to identify employer violations. What better place to discuss these issues than in California, the state with the nation's toughest equal pay laws? In this session, Scott Pechaitis, Principal at Jackson Lewis, will outline how employers can effectively use data to identify potential liabilities, respond to employee claims, and defend themselves in an increasingly perilous regulatory environment.
Those are just some of the sessions we're looking forward to. Check out the full list here!
The Namely team will be on the floor in full force next week, so don't be a stranger. Stop by booth 6 to say hello!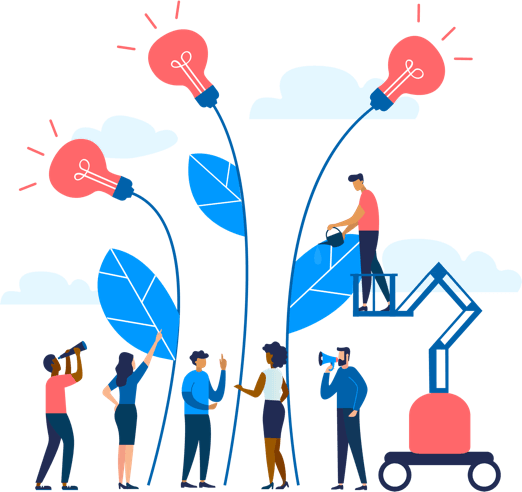 See how Namely's flexible solution will help you streamline your HR processes by having your people, payroll, and benefits info all in on place.
Get a demo
Subscribe
Get the latest news from Namely about HR, payroll, and benefits.
Get the latest news from Namely about HR, Payroll, and Benefits.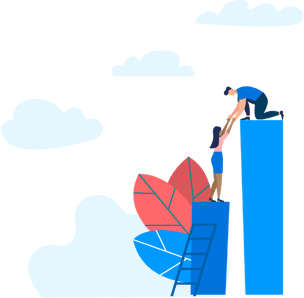 X
Get the latest news from Namely about HR, Payroll, and Benefits.