HR
With Rapid Growth in the Central Region, Namely Expands Austin Office

When Namely was founded over five years ago, we built our headquarters in NYC. It's an unusual home base for a SaaS company (most are based in Silicon Valley), but NYC's unique environment—full of drive and energy—is an ideal backdrop for a growing company.
We set out with a mission to help midmarket companies build better workplaces. Many of our clients were companies like ours, based in New York. But since then, the companies we've served have exceeded our wildest expectations. We serve over 800 companies with employees in over 75 countries.
One of the areas where we've seen the most growth is in the central region. From the first half of 2016 to the first half of 2017, our sales have increased by nearly 200% there. It makes sense: midmarket companies are on the rise in Texas—outpacing the national average for revenue and employment growth.
To support this growth, we're pleased to announce that our Austin office, first opened in late 2015, is expanding too. We've just moved into a new home in downtown Austin, with room to accommodate members of our growing sales, client success, and Managed Services teams.
"I'm so proud of our Austin team and the tremendous growth we've seen over the past year," says Matt Straz, Namely's Founder and CEO. "Austin is home to many exciting mission-driven companies, and we're proud to give them access to the HR technology that helps them grow and attract great people in a competitive market."
How Employees "Keep Austin Weird"
In honor of the new office, we did some digging to uncover just what makes Austin employees so unique. After sorting through data from over 125,000 employees nationwide, we uncovered a clear trend: The average employee tenure in Austin is 3.76 years—far longer than their peers in New York (2.79 years) and San Francisco (2.44 years).
With employee churn top of mind for HR teams across the country, Austin has an advantage when it comes to retaining top talent. Given the above-average employee loyalty, local HR departments can spend more time focusing on culture-building over talent acquisition.
We also found an interesting advantage when it comes to compensation. While it can be hard to compete with sky-high salaries in other top markets, it turns out that Account Executives tend to have a higher base salary in Austin. Austin Account Executives average $75,000 annually, compared to $71,000 in San Francisco and $58,000 in NYC. For companies competing for top talent in the region, this gives Austin HR teams a leg up in recruiting sales professionals.
The Austin Community
While we're proud of our NYC roots, we're also proud to be part of Austin's growing business scene. Austin recently took the number one spot on CNBC's list of "America's Best Places to Start a Business," so we're in great company.
Some of our favorite clients are based in Austin, like Geek Powered Studios. "We've been big fans of Namely since we partnered with them a little over a year ago, and as a fellow Austin tech company, we're excited to see their local presence grow," explains Ariel Lopez, their Culture and Geek Resource Manager. "We absolutely love Namely because they have helped transform our company culture, and they make it easy and seamless to have HR, payroll, and benefits under one umbrella."
We look forward to building this office and our role in the local community in the years to come.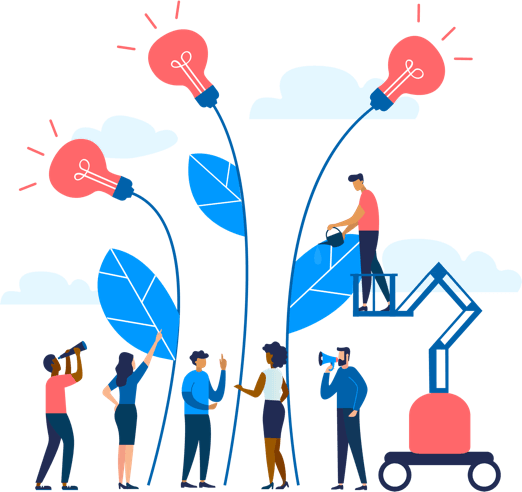 See how Namely's flexible solution will help you streamline your HR processes by having your people, payroll, and benefits info all in on place.
Get a demo
Subscribe
Get the latest news from Namely about HR, payroll, and benefits.
Get the latest news from Namely about HR, Payroll, and Benefits.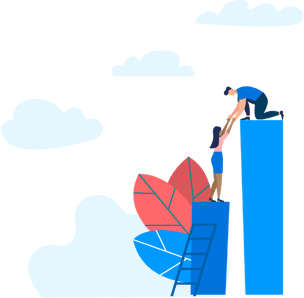 X
Get the latest news from Namely about HR, Payroll, and Benefits.