HR
Meet HR Redefined Speaker Kellie Wagner
We're excited to host an all-star lineup of motivational speakers, thought leaders, and industry experts at HR Redefined 2019. With the conference just a few short weeks away, we wanted to highlight some of the talented speakers you'll soon see on the HRR stage.
We sat down with Kellie Wagner, founder and CEO of Collective — A DEI Lab, to learn more about her background and session, Why Celebrating Team Diversity Should Be an Everyday Event. At the session, Kellie will share some of the most impactful ways companies can go beyond one-off events and instead weave inclusion into their overall employee experience,

Here's how Kellie got her start in the industry—and her recommendation on where to grab a bite to eat when visiting New York.
---

How did you fall into HR?
I worked in the startup and tech space prior to founding Collective, and I definitely "fell" into this space. It was not intentional. In my last position prior to Collective, I got very involved in a grassroots council of employees who were passionate about making sure the company was both diverse and inclusive. From there, I realized that helping companies be more inclusive and attract and retain diverse talent was a career path that was not only viable, but one that I cared deeply about.


What most excites you about the field of HR?
I'm excited to see the field of human resources becoming more strategic and more focused on the employee experience, rather than just being seen as risk mitigation or a funnel for employee paperwork. I'm seeing a trend, which I hope continues, toward HR being a true advocate for employees.


If you weren't in your current role, what would you be doing?
I'm honestly not sure. I suppose I'd still be in technology, working in either strategy and operations, and organically advocating for DEI.

What do you like to do outside of work?
I love to travel! Any chance I can get to go someplace new and meet interesting people, I'm there. I love the beach and surfing—and I also love spending time with my dog, who's been with me for fourteen years!

HR Redefined is quickly approaching! What are you most excited for?
I'm excited to learn from all the other amazing panelists and speakers. I love walking away from events like these with new information and inspiration to build off of in my own work.

What's your favorite thing to do/eat in NYC?
I'm a huge dessert and pastry fan, but I'm also gluten-free—but not by choice. I'm always on the hunt for great gluten-free pastries. There's a place called NOGLU at Grand Central Market that has the best gluten-free cream puffs.


---
We hope you'll join us at HR Redefined to hear more from Kellie and the rest of our all-star speaker lineup! Register now to secure your spot.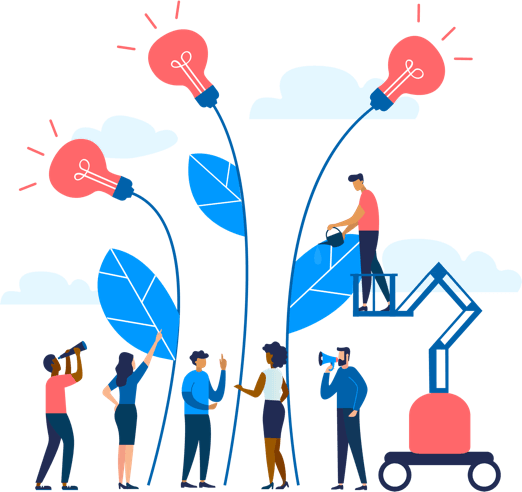 See how Namely's flexible solution will help you streamline your HR processes by having your people, payroll, and benefits info all in on place.
Get a demo
Subscribe
Get the latest news from Namely about HR, payroll, and benefits.
Get the latest news from Namely about HR, Payroll, and Benefits.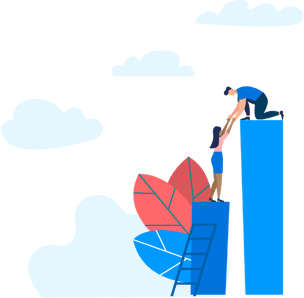 X
Get the latest news from Namely about HR, Payroll, and Benefits.