HR
How to Build an Office Emergency Kit

Don't let your employees navigate the workplace unprepared. Regardless of whether you're at a large or small company, mini-disasters can strike any time. You never know when a sore throat or a shirt stain could ruin someone's day. Stock the office with emergency supplies so your employees can handle whatever comes their way.
To help you build your own office survival kit, we've compiled a list of our favorite workplace necessities. Use this list to equip your employees with the tools they need to survive the workweek.

Medicine
Keeping a stash of allergy medicine and painkillers can help alleviate aches and pains around the office. A word of caution—be sure to consult with your legal and management teams before stocking up, as employers can be held liable for health risks, side effects or accidents caused by over-the-counter medicines. If you do get approval, provide only single-use packets so employees can review ingredients, warnings, and usage instructions to determine if a drug is right for them.
Tissues
Stock enough tissues so that employees can have personal boxes at their desks. You may also want to keep plenty of extra inventory if it's flu season. Just make sure to encourage employees to take advantage of your office's work from home policy if they're really sick.
Cold Remedies
Vitamin C supplements, herbal teas, honey, and cough drops are great to have on hand so employees can proactively boost their immune systems and treat mild symptoms when they first appear.
Hand Sanitizer
Share ideas, not germs. Set up hand sanitizer stations in common areas and urge employees to frequently wash their hands to limit the spread of illness and prevent an office-wide epidemic.
Feminine Products
Show your female employees you care. Store feminine products and sanitary napkins in the ladies room so everyone can grab what they need to tackle the day.
Mouthwash and Gum
No one wants coffee breath. Offer mouthwash and gum around the office to keep bad breath at bay and make tight-quartered meetings more bearable. From bad breath to B.O., read more about dealing with office odors here.
Hairspray/Hair Gel
Tame an unruly mane and lock down flyaways. Keeping hairspray and hair gel on hand helps your employees look their best before that big presentation.
Stain Remover
Accidents happen at the most inconvenient times. Don't let pasta sauce on an employee's shirt ruin their next client meeting. Help employees look sharp and spotless with handy stain-removing pens or wipes. If you have extra closet space available, you might also encourage client-facing employees to keep a change of clothes on hand just in case.
Sewing Kit
Did someone split a seam during office yoga? It happens to the best of us. Come to the rescue with a needle and thread for quick clothing fixes!
Your employees are the heart of your company. You need them happy, healthy and safe. Hopefully, you won't need to crack open the survival kit every day, but being prepared for the worst will keep business running smoothly when issues do arise.

Office emergency kits represent just one tool HR teams can use to build trust. Even the smallest perks can make a big impact. Watch our webinar, How to Craft a Benefits Package That Resonates with Today's Workforce, and learn which perks employees are asking for most.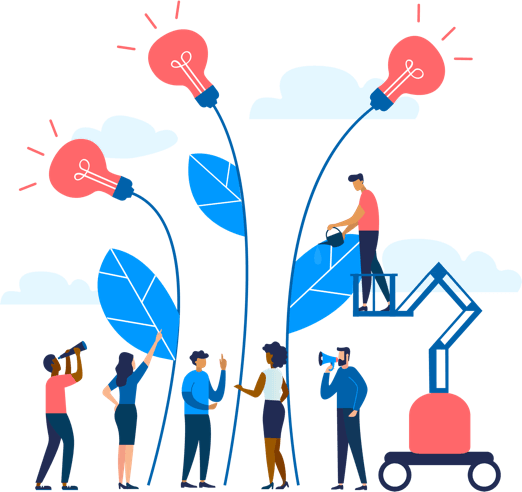 See how Namely's flexible solution will help you streamline your HR processes by having your people, payroll, and benefits info all in on place.
Get a demo
Subscribe
Get the latest news from Namely about HR, payroll, and benefits.
Get the latest news from Namely about HR, Payroll, and Benefits.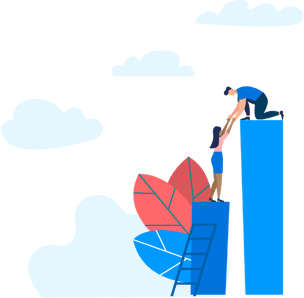 X
Get the latest news from Namely about HR, Payroll, and Benefits.