HR
#SpeakHerMind: Cultivating Equity for Women During COVID-19 & Beyond

The COVID-19 pandemic has had a highly disproportionate effect on women, impacting their careers, work-life balance, mental health, and much more. Namely's latest SpeakHer Mind Series set out to highlight the inequities brought on by the pandemic and share actionable strategies organizations can use to create equitable workplaces for women.
The event was moderated by Namely's Chair of the Board of Directors, Elisa Steele, joined by speakers Amy Roy, Chief People Officer at Namely, and Pat Wadors, Chief Talent Officer and CHRO at Procore Technologies. The panel covered everything from moments of vulnerability to the importance of representation at the leadership level.
In case you missed it, here are our top takeaways from the event:
1. Create a Culture of Belonging
For organizations to create equity for women in the workplace, especially during the pandemic, they must build a culture of belonging.
"Create a culture of belonging where everyone can feel like they matter, that someone cares about them in their authentic way, and that being different is something to lean into," Wadors said. "Diversity on any level makes us smarter. I want to make sure that no voices are quieted and leaders and managers pull all of that in. Whether you're an introvert, extrovert, female, male—I want it all in the mix."
2. Renegotiate Your Role at Work & Home
Over the past year, we've seen a growing notion of a "second pandemic"—in which women walk away from the workforce due to situations caused by COVID-19. Some companies did give their employees the space they needed to handle homeschooling and childcare, leading to an increase in leaves of absences. But where that flexibility wasn't an option, some women left their jobs entirely because they struggled to balance working with their other home responsibilities.
"Women have disproportionately taken on the mantle of care in the home," Wadors explained.
This prompted her to start thinking about practices and policies she could put into place to help employees renegotiate their workload—both at work and at home.
"How do you talk to your partner about who is cooking, cleaning the dishes, and doing the homeschooling? How can you confidently carve out time to get your children onto that Zoom class and then show up to that meeting five or ten minutes late without retribution, fear, or guilt? You have to modify your calendar across the company to accommodate. Because we should accommodate these things—they're reasonable things."
She added that each team needs to revisit their dynamic and renegotiate expectations during these uncertain times. For instance, teams can decide not to have morning meetings to accommodate employees who have to take their children to school. Renegotiating schedules helps employees create guilt-free time for the things that matter. Instead of being apologetic, employees should approach this renegotiation as a partnership where everyone is benefiting from the decisions being made.
3. Focus on Mental Health
To close out the event, Steele asked the panelists what practical advice they'd give the attendees during these challenging times. Roy spoke about the importance of focusing on mental health and being aware of how it may be affecting everyone around us. She explained that you need to recognize it within yourself first and then lend a hand of support to your coworkers.
"Reach out and see how people are doing. If you are in a position where you can make decisions, look into programs you can put into place to help people. Whether they're programs around mental wellness or financial wellness, look at your programs and see if you're hitting what people need today."
---
Want to watch the entire conversation? Check out the recording here.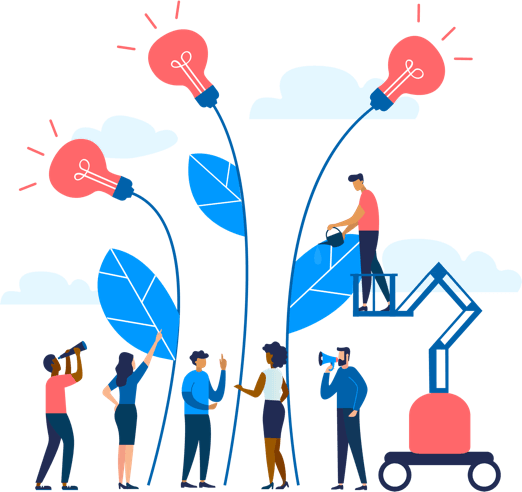 See how Namely's flexible solution will help you streamline your HR processes by having your people, payroll, and benefits info all in on place.
Get a demo
Subscribe
Get the latest news from Namely about HR, payroll, and benefits.
Get the latest news from Namely about HR, Payroll, and Benefits.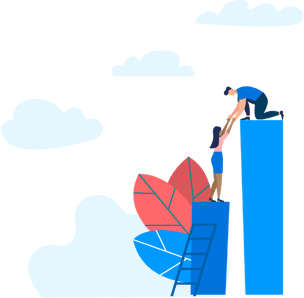 X
Get the latest news from Namely about HR, Payroll, and Benefits.