HR
6 Chances to Meet the Namely Community

At Namely, we believe the future of HR is open source. We think there's a certain magic to HR professionals coming together to share their learnings with one another. We see it happen all the time within the Namely community, and we're excited to bring this experience to a number of cities this fall.
Each of our upcoming events offers insight into the challenges faced by today's HR professionals—from talent management to scaling a business. You'll walk away with new insights and concrete steps to get started with your own initiatives.
Here are the six events coming up next. We hope to see you there!
*All events with an asterisk are eligible for SHRM credit.
New York, NY | September 13, 9:00 AM
The New York HR Roundtable series brings together HR leaders from across the tri-state area for professional development and networking. Attendees will hear from industry experts, share best practices, and meet dozens of local HR professionals. At this roundtable, Kelly Gliatta, VP of Talent at WorkWave, will discuss how treating both candidates and employees like customers cuts costs, improves employee engagement, and creates a positive company culture.
Phoenix, AZ | September 14, 9:00 AM
Watching your startup grow into a midsize company can be an exciting and rewarding experience. But with growth comes change—and as you likely already know, an entirely new set of challenges. Over the last five years, Tuft and Needle has grown their business from $1M to over $150M. At this roundtable, Julie Salomone, Human Resources Director at Tuft and Needle, will discuss how she has purposefully built and scaled a culture throughout their growth. She will share her successes and failures, and what she has planned for the future.
Santa Monica, California | September 19, 9:00 AM
When employers think about the wellbeing of their employees, they often think about physical health initiatives, such as flu shot clinics, to raise awareness—but is that enough? Today, many companies are evolving the concept of wellness into a much more comprehensive view, and seeing immediate improvements in employee productivity and retention. At this roundtable, Christiana Lu, Director of Benefits Consulting at Namely, and Taro Fukuyama, CEO at Fond, will discuss innovation in employee benefits offerings. They will share how to introduce inclusive benefits in your organization and the results they've witnessed among their clients.
Austin, TX | September 20, 5:00 PM
Join Namely for a night of networking in our new Austin office. Come meet other HR professionals in your local area and enjoy appetizers, drinks, and a tour of the new space. Please RSVP by September 13, and email amy@namely.com with any questions.
Note: Please bring a canned food item along. We're collecting these items to donate to Hurricane Harvey relief efforts.
Denver, CO | September 21, 5:30 PM
What's the key to motivating your workforce? Per a recent McKinsey study, recognition from managers ranks as the top driver of performance. It turns out that something as simple as a "thank you" can have a significant impact on retention as well as your company's bottom line. At this event, HR leaders from some of the region's most innovative organizations will come together to share how they built their rewards and recognition programs. Matt Straz, the founder and CEO of Namely, will moderate the discussion.
Washington D.C. Metro Area | September 27, 9:00 AM
The Motley Fool's dedication to long-term investing has led to a track record of beating the stock market over the last 25 years. That same long-term view applied to their employee development has resulted in a highly-engaged workforce, low turnover, and being named the #1 Best Place to Work in the US by Glassdoor not once, but twice. But they didn't get there overnight. At this event, you will hear from Lee Burbage, Chief People Fool, and Kara Chambers, VP People Insights on how to turn performance management into coaching, empower your team members to take control of their own career path, and facilitate alignment between bosses and employees.
Don't see your city listed? Send an email to amy@namely.com, and let us know where you'd like to see more events!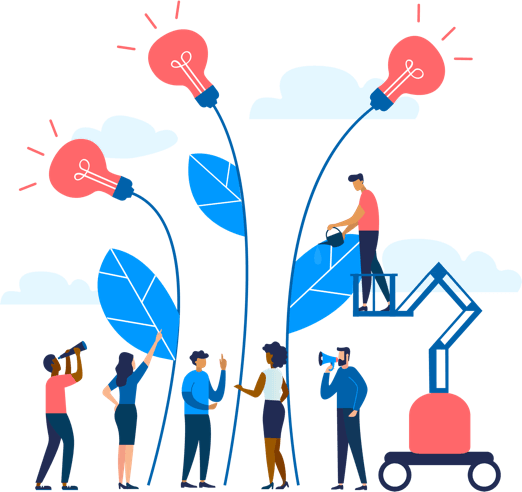 See how Namely's flexible solution will help you streamline your HR processes by having your people, payroll, and benefits info all in on place.
Get a demo
Subscribe
Get the latest news from Namely about HR, payroll, and benefits.
Get the latest news from Namely about HR, Payroll, and Benefits.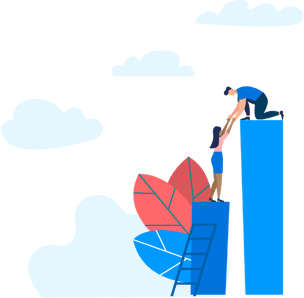 X
Get the latest news from Namely about HR, Payroll, and Benefits.