HR
5 Can't-Miss Sessions at HR Redefined 2018

We're less than a week away from HR Redefined and if you're as excited as we are, you probably can't stop thinking about it! Whether you're a first time attendee or returning for your second year, this year's conference is sure to have something new and exciting in store for everyone. But don't just take it from us—we asked our community of attendees which sessions they're most looking forward to, and here's what they had to say:
1. Keynote Speaker: Adam Grant
"I've been a fan of his work since reading Relational job design and the motivation to make a prosocial difference. Motivation is such an important part of working, but one that is always seen as more touchy-feely (and HR people get a lot of guff for that aspect of our work already). Plus, it's interesting to hear the academic perspective."
- Sarosh Sualehi, Senior HR Manager, Center for Economic Research in Pakistan
2. The Kids Are All Right: Preparing for Gen Z in the Workplace
"I think it's important to stay on top of the goings on in the HR world and foster an environment of understanding for cultural differences. I think generational changes are areas where many individuals and businesses have room for improvement, and I am excited to explore the topic of connecting with the next generation."
- Caleb Wood, Payroll and HRIS Administrator, Kestra Financial, Inc.
3. Redefine Live
"I'm excited for this interactive session and working as a team to solve real-world HR problems. I love working with people across industries and situations to see hear solutions to build the best one."
- Yvonne Reinke, VP of HR, Illumitex
4. The Executive Yes: Using HR Data to Gain Leadership Buy-In
"I'm excited to learn more about the KPIs that companies are using to track progress on HR initiatives and how they've been able to get their executive teams to commit to focusing on those data points (vs. asking for one-off reports/insights day in and day out)."
- Anonymous
5. Namely's Product Roadmap
"I always look forward to the Product Roadmap webinars, so I'm excited to see this in person! I love that Namely is transparent about product priorities & upcoming releases. It helps for my planning around internal process improvement."
- Micquella Anthony, Employee Programs Director, Velir
Last year's HR Redefined was sold out, but if you weren't able to join us—or weren't able to attend every amazing session you wanted to—you can find more HR Redefined content on The Namely Blog, where we'll be covering the conference highlights! Secure your ticket to this year's HR Redefined conference before they sell out!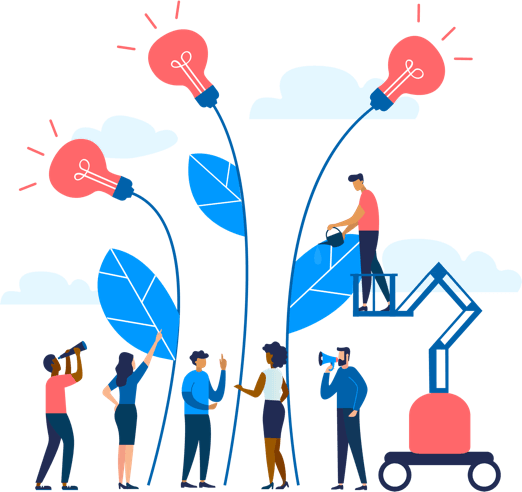 See how Namely's flexible solution will help you streamline your HR processes by having your people, payroll, and benefits info all in on place.
Get a demo
Subscribe
Get the latest news from Namely about HR, payroll, and benefits.
Get the latest news from Namely about HR, Payroll, and Benefits.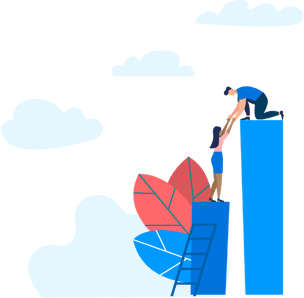 X
Get the latest news from Namely about HR, Payroll, and Benefits.