HR
Here's What Gen Z Means for the Future of Work

Generation Z—although they may not want you to call them that—is about to replace millennials as the next culture shock to the workplace. Comprised of the 60 million individuals born between 1998 and 2016, Generation Z has been molded by the 2007 economic recession and the expansion of technology into every facet of modern life.
While the oldest members of Gen Z may still be a few years away from entering the workforce, it's time to get to know them. Here are the five defining qualities about this new generation, so you can prepare for their first day (even if it happens over FaceTime).
1. They Want to Work Alone
Despite growing up amidst constant communication and social media, members of Gen Z prefer to work independently. They aren't afraid to take on new projects, even if it means getting their hands dirty. This mindset will influence how managers interact with employees and what types of projects they're most likely to excel in. Managers will have to be more hands-off in their communication, providing constructive feedback rather than constant supervision. Consider offering incentives like a remote work program to motivate and engage Gen Z employees.
2. They Expect Diversity
While diversity in the workplace has always been top of mind for HR and the C-Suite, Gen Z grew up in an era where the nuances of identity are acknowledged and celebrated. Gen Z is not only the most diverse generation yet (48% of Gen Z is non-caucasian), but they have also made huge strides in normalizing gender-fluidity and diverse sexual orientations. Make sure your office is equipped to handle conversations around all types of diversity.
3. They are Already Considering Their Next Role
Members of Gen Z want career opportunities where companies will provide them with a wide range of responsibilities and the opportunity to gain new skills. When Gen Z enters the workforce, internal re-training and development will be even more critical for employee retention. Companies will need to provide continuous learning and development opportunities to keep this emerging generation intrigued.
4. The "9 to 5" Work Day Won't Work for Them
While millennials grew up with flip phones and MySpace, Gen Z grew up with an app-filled iPhone never more than an inch from their fingertips. The difference? With Gen Z, there isn't an offline option. As more offices introduce technology that allows employees to access work emails from their smartphone, Gen Z will rarely be off the clock. To avoid this, set clear guidelines on what employees can do from their phone and what's better to save for in-office to encourage healthy work-life balance.
5. They Expect More Money, but Will Work For It
In a survey conducted by Monster, seven out of ten Gen Z respondents described salary as their top work motivator, differentiating themselves from perk-driven millennials. But employers will likely get their money's worth, as Gen Z respondents are more likely to work extra hours for an increased salary than millennials. To capitalize on this trend, you might consider whether an hourly or salaried pay structure best reflects employee duties.
While Gen Z may not be in the professional world just yet, the generational makeup of the modern workforce is certainly shifting. In fact, by 2020, millennials will make up one third of the workforce. As you look to the future, keep these five characteristics of the emerging workforce in mind.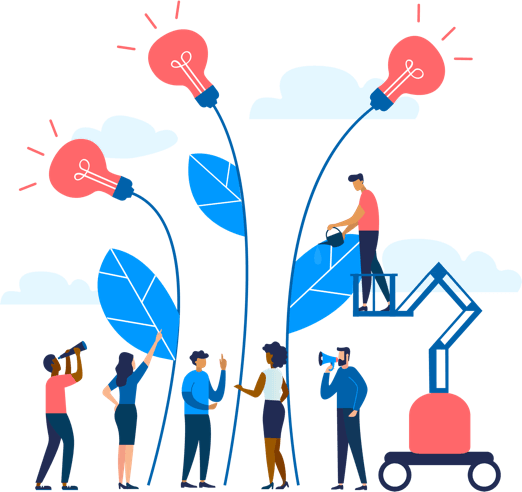 See how Namely's flexible solution will help you streamline your HR processes by having your people, payroll, and benefits info all in on place.
Get a demo
Subscribe
Get the latest news from Namely about HR, payroll, and benefits.
Get the latest news from Namely about HR, Payroll, and Benefits.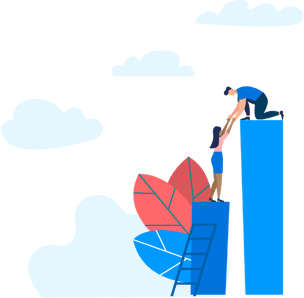 X
Get the latest news from Namely about HR, Payroll, and Benefits.