HR
Namely Wins Top HCM Brand Velocity Award
The HR Technology Conference is in full swing out here in Las Vegas, and Day One was a great one for Namely. We're thrilled to announce Namely was awarded top brand velocity in the entire HCM space at InfluenceHR, presented by industry analyst George LaRocque. In addition, an updated 2015 HCM Vendor Brandscape was released yesterday by The Starr Conspiracy Intelligence Unit (TSCIU), and Namely again ranked #1 for competitive potential in 2016.
"Namely has been one of the biggest brand success stories in HR technology in the past year," says the Vendor Brandscape Report. "Solid product, great brand, good company."
Namely is HR for Humans: payroll, benefits, and talent management software that employees love to use, together with personal service from real people. These awards validate our belief that every company and every employee deserves a great workplace, supported by an HR platform they actually enjoy using. People are what make any company great—that's why we put them at the center of all that we do, from our technology to our service to our own company culture.
The HCM Brand Velocity award recognizes Namely as the brand with the most momentum in the HCM space. The InfluenceHR team used two important market attributes—brand power and message focus—to evaluate every HCM company, from new entrants to established players. The first, brand power, is based on brand awareness research regarding all established brands in the HCM space. The second attribute, message focus, is based on how well the company delivers on a compelling value proposition.
We are humbled to have Namely awarded for the clear message we have always communicated: employees are every company's most important asset. We built our software and brand for employees first, and that in turn resonated with companies who put their people first, too. We're proud to work with clients that do incredible work across every industry and company size, helping them keep employees engaged and fulfilled.
"Our employees are millennials," says Mike Cilla, HR Generalist at Victory Marketing Agency. "They don't necessarily want to go to another technology tool for work—unless it's something fun and engaging like Namely. It was a perfect fit: so easy and so smooth. It's perfect for our culture."
We've built our services and software to feel like another member of your team, and that makes work just a little bit easier for everyone. When people actually enjoy coming to work, we believe a more human workplace is possible. That's what "HR for Humans" means to us.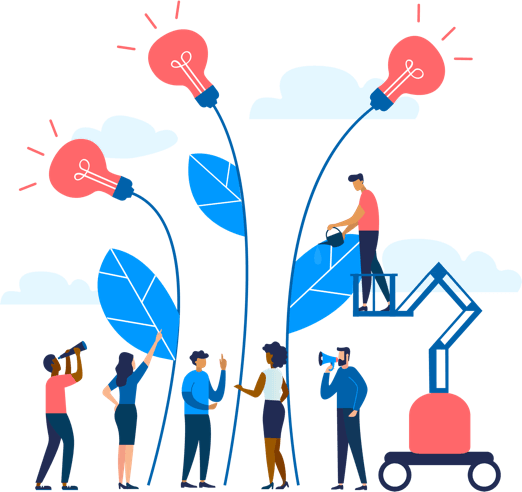 See how Namely's flexible solution will help you streamline your HR processes by having your people, payroll, and benefits info all in on place.
Get a demo
Subscribe
Get the latest news from Namely about HR, payroll, and benefits.
Get the latest news from Namely about HR, Payroll, and Benefits.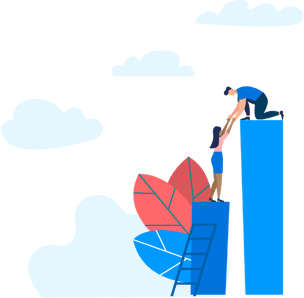 X
Get the latest news from Namely about HR, Payroll, and Benefits.