HR
5 Best HR Management Certifications In 2024

While HR is often considered the department responsible for motivating employees, it's just as important for HR leaders to find inspiration and continue developing professionally themselves.
HR management certification programs can provide the hands-on experience, practical skills, and industry knowledge needed for continuing a career in HR. These certifications can help increase earning potential and create opportunities for professional advancement.
Plus, the world of HR is constantly evolving—staying up to date with employment regulations and best practices can help you become an innovative and informed HR leader.
So what are the best HR management certifications to have in 2024?
Here are the top 5:
1. The CPLP
The Certified Professional in Learning and Performance (CPLP) is a set of advanced qualifications intended for HR managers who want to improve their training and development skills. This certification is offered by the Association for Talent Development (ATD). Since it focuses on increasing employee performance via hands-on training, the CPLP stands out among other talent training and management certifications.
To earn the CPLP, you must have at least 5 years of work experience and pass a knowledge test and skills application exam. The registration fee for ATD members is $950 and $1450 for non-members.
2. PHR
Another in-demand credential is Professional in Human Resources (PHR), an HR Certification Institute (HRCI) certification that serves as a benchmark for aspiring HR executives. PHR is a versatile certification that includes both HR duties and program implementation, while adhering to all applicable U.S. rules and regulations. This certification focuses on workforce planning and recruiting, as well as employee relations, compensation, and benefits.
To be eligible for all HRCI certifications, you need either a Bachelor's degree and 2 years of HR experience or a Master's degree and one year of experience. The HRCI Associate Professional in Human Resources (APHR), Senior Professional in Human Resources (SPHR), and Global Professional in Human Resources (GPHR) certificates are all available after earning the PHR certification. The cost of a PHR exam is $395, while the cost of a GPHR exam is $595.
3. SHRM-CP
Society for Human Resource Management - Certified Professional (SHRM-CP) is a set of credentials for new HR professionals that focuses on conventional HR duties, strategic service delivery, and policy execution. The SHRM-CP certification provides a unique perspective on real-time dispute resolution, employee decision-making, and knowledge about the most up-to-date HR technologies, like employee onboarding software and HR analytics software.
The exams cost $375 for members and $475 for non-members.
4. SHRL
Strategic HR Leadership (SHRL) is an advanced credential for HR professionals who want to become strong leaders. The course includes a variety of tools and resources to assist HR professionals in effectively managing their leadership responsibilities. It also offers a comprehensive look at staff engagement and development strategies.
SHRL educates future HR leaders by teaching them how to establish dynamic, cross-functional teams and execute agile and efficient HR techniques.
This course does not require any prerequisites. However, students must attend and participate in all sessions and group discussions, complete tasks, submit an evaluation, and pass the final exam to get the certificate. The online SHRL program costs $1,195.
5. SHRM-SCP
HR professionals with an advanced understanding of HR strategy are recognized with the Senior SHRM Certified Professional (SHRM-SCP) certification. A SHRM-SCP serves as an HR lead and is knowledgeable about employee performance measures and how they relate to KPIs. Since it focuses on employee communication, the SHRM-SCP credential bridges the gap between an organization and its success rate.
The SHRM-SCP is the highest level of certification offered by SHRM. It's intended for HR managers or other experienced HR professionals looking to evolve their career into a senior leadership role. For individuals who have not completed a Bachelor's degree, the SHRM-SCP requires 5 or 6 years of work experience. The length of the test, the number of questions, and the fee of the certification are the same as the SHRM-CP.
---
In the world of HR, being an effective leader requires understanding the latest trends and adjusting your strategy accordingly. To learn more about navigating the future of the HR function, check out our latest report.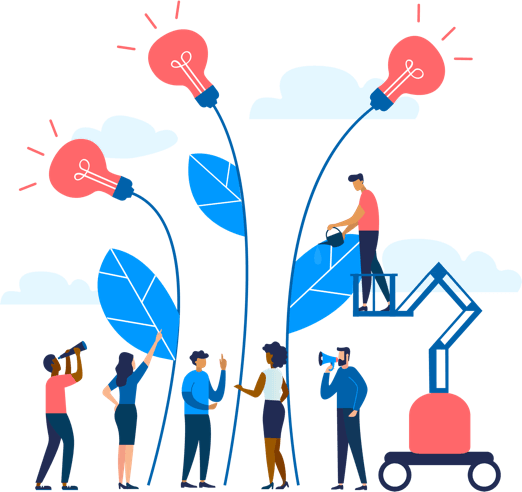 See how Namely's flexible solution will help you streamline your HR processes by having your people, payroll, and benefits info all in on place.
Get a demo
Subscribe
Get the latest news from Namely about HR, payroll, and benefits.
Get the latest news from Namely about HR, Payroll, and Benefits.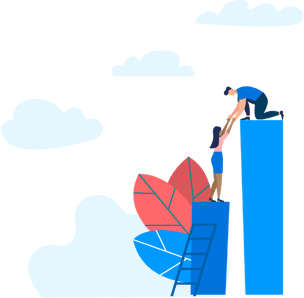 X
Get the latest news from Namely about HR, Payroll, and Benefits.