Compliance
Are 'No-Poaching' Agreements Legal?
It sounds stranger than fiction: HR professionals from competing companies meeting in smoke-filled rooms, swearing an oath to not recruit each other's workers. But "no-poaching" agreements are real, and they're now facing the ire of federal prosecutors in Washington.

On September 12, Acting Assistant Attorney General Andrew Finch released a statement reaffirming the agency's stance that these agreements are illegal under existing antitrust laws. At press time, the Department of Justice (DOJ) was reportedly preparing a sizable wave of employer investigations.

In 2016, the agency released guidance outlining its stance on no-poaching agreements. Under its broad interpretation, an agreement does not have to be formal—any evidence of a so-called "gentlemen's agreement" is enough to warrant a criminal investigation. Importantly, the DOJ notes that companies don't even have to be direct competitors for these hiring agreements to break antitrust laws:

"From an antitrust perspective, firms that compete to hire or retain employees are competitors in the employment marketplace, regardless of whether the firms make the same products or compete to provide the same services...Therefore, HR professionals should take steps to ensure that interactions with other employers competing with them for employees do not result in an unlawful agreement not to compete on terms of employment."

If caught, employers could face a substantial penalty. Last year, Disney paid out $100 million to claimants after allegedly organizing a no-poaching agreement with other animation studios.

HR professionals should always be mindful of antitrust laws when discussing their jobs with others in their professional network. Antitrust laws go beyond just recruitment practices—in one notable case, the DOJ sued the Utah Society of Healthcare Human Resources Administration after some of its members exchanged nurse pay data, presumably to help benchmark future compensation decisions. Federal prosecutors argued that the action caused area hospitals to artificially match each other's wages, stymying competition and breaking antitrust laws.

The Namely team will continue monitoring any developments in the DOJ's antitrust or employment law positions.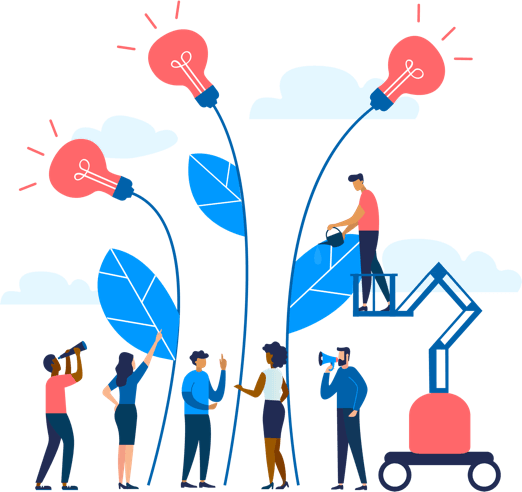 See how Namely's flexible solution will help you streamline your HR processes by having your people, payroll, and benefits info all in on place.
Get a demo
Subscribe
Get the latest news from Namely about HR, payroll, and benefits.
Get the latest news from Namely about HR, Payroll, and Benefits.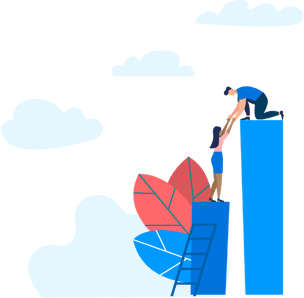 X
Get the latest news from Namely about HR, Payroll, and Benefits.