HR
An Employer's Guide to Name Changes

Regardless of whether or not your wedding invitation was lost in the mail, an easy HR name change process can be the gift that keeps on giving. Here is your simplified legal name change checklist.
HR Name Change Checklist
1. Social Security Administration (SSA)
From a marriage or gender confirmation to a divorce or other personal reasons, there are various circumstances for a legal name change.
The first step in a legal name change is filling out an application for a new Social Security card (Form SS-5) and submitting proof of the name change.
Acceptable documents must be original, unexpired documents and need to establish citizenship, age, and identity. Depending on the employee situation, this process may be completed online or in-person at a local SSA office.
2. Driver's License
Once the name is updated with the SSA and a new Social Security card is issued, the next step is to update the driver's license. Like the SSA, most state motor vehicle divisions require proof of identity through Social Security number verification and name change documentation.
3. Notify HR/Payroll Department
When it comes to changing your name on employment records, it is important to notify your employer as soon as possible so they can update your employee data, submit updated tax forms, and ensure your benefits and banking information are adjusted. Depending on your organization's structure that can require an HR name change form, name change on payroll records, or both—i.e. if payroll and HR fall under the same department, then it's likely an employee will only need to fill out one form.
Typically, employers have an HR name change form that an employee must complete, as well as submit the proof of identity and name change forms. This commonly includes the new Social Security card, document of name change (i.e. marriage certificate), and tax forms (i.e. Form W-4, Form I-9). This process also includes confirming the employee's banking information is updated and that they receive accurate paychecks.
4. Benefits
A name change that constitutes a "Qualifying Life Event," allows an employee to enter a special benefits enrollment period allowing them to confirm or change their benefits, including any dependents that may be covered under their plan selection.
Legal name changes vary by state, so it is important to check with local agencies to ensure the process is followed correctly. Partnering with a reputable HR technology provider like Namely can help you simplify the talent management process.
---
Want to keep up with new content in our library? Click here to subscribe to our newsletter.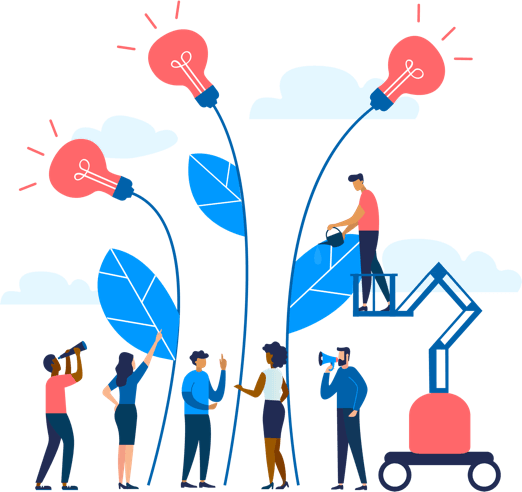 See how Namely's flexible solution will help you streamline your HR processes by having your people, payroll, and benefits info all in on place.
Get a demo
Subscribe
Get the latest news from Namely about HR, payroll, and benefits.
Get the latest news from Namely about HR, Payroll, and Benefits.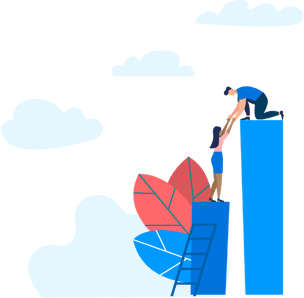 X
Get the latest news from Namely about HR, Payroll, and Benefits.