HR
The 8 Best HR Podcasts

If you have a role in Human Resources—or know someone who does—then you know that it's important to keep up with the times and learn the do's and don'ts of HR. And, if you're looking to learn more about HR, then look no further. Like any other topic, there is an abundance of HR podcasters hoping to educate HR professionals (and those interested in the field) with their shows.
In this article, we've put together a list of 8 of the best podcasts that not only talk HR, but also have the best experts in the field to both entertain and educate those who tune in. Check them out!
"The Redefining HR podcast shows you how to build businesses that are people-focused," says Erin Hudson, a blogger at Essay Services and OXEssays. "Through modern practices and approaches, the podcast's host Lars Schmidt will introduce you to progressive leaders and the many ways that they're reshaping the field of HR as we know it."
Brought to you by My HR Future, Digital HR Leaders is a podcast that features People Analytics leader David Green, along with other senior HR leaders who are responsible for transforming their organizations. With weekly episodes around 30 to 45 minutes each, you can rest assured that you'll be provided with amazing and helpful insights on how HR can evolve along with the future. And, it shows how up-and-coming HR leaders can become more data-driven and digitally savvy. This podcast is especially ideal to listen to on a morning commute.
CIPD discusses hot topics in the HR industry and charts the progress of the HR profession. From ethical HR policies to handling harassment claims to putting the best practices to work, this podcast is worth checking out, if you'd like to learn more about HR.
Part of Blog Talk Radio, the HR Happy Hour podcast is, by far, the longest-running and top-downloaded HR podcast. Hosted by Steve Boese and Trish McFarlane—both experts in the HR—the podcast focuses on topics related to human resources, management, leadership, and workforce technology.
First launched in 2018, WorkLife is a unique HR podcast hosted by organizational psychologist Adam Grant. In this podcast, Grant takes you inside the minds of some of the world's most unusual HR professionals.
Brought to you by the Society for Human Resource Management (SHRM), Honest HR is a podcast that, well...gets honest about HR. And with HR professionals demystifying myths and telling it like it is, no stone is left unturned. Host Callie Zipple sits down with the experts as they talk organizational culture, diversity and inclusion, and how to effectively challenge your boss's ideas when something doesn't feel right.
"With hosts Mike Van Dervort and Robin Schooling, DriveThru HR brings you a podcast that covers important topics on HR with 30-minute-long episodes that feature a guest speaker to talk about their knowledge and experience in the field," says George Webb, a HR writer at Eliteassignmenthelp and Custom Writing. "In this podcast, there's no shortage of HR topics like its technology, recruitment, leadership, talent management, how work culture is organized, etc."
Part of Link Humans, the Employer Branding Podcast, hosted out of London by Jörgen Sundberg, centers on building an employer brand and using your company image in talent attraction and recruiting. In his weekly podcast, Jörgen talks with international employer brand leaders, rebels, and innovators to share their favorite tips and tricks.
---
So, there you have it! We've introduced you to the 8 best podcasts that talk HR. As you can see, there's absolutely no shortage of ideas, when it comes to learning (and learning more) about HR. All you have to do is tune in to an HR podcast, and let them amaze you with helpful insights and great ideas, which may inspire you in the HR industry no matter your occupation.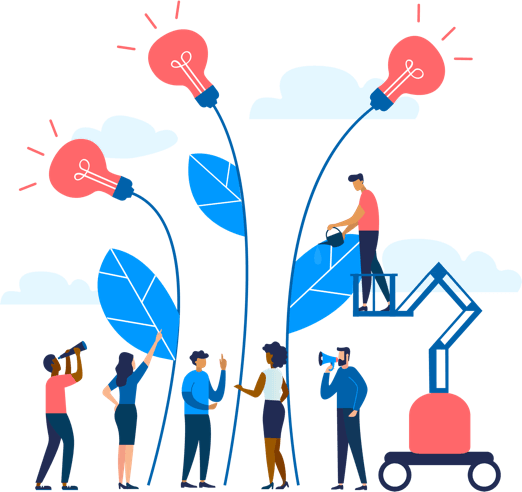 See how Namely's flexible solution will help you streamline your HR processes by having your people, payroll, and benefits info all in on place.
Get a demo
Subscribe
Get the latest news from Namely about HR, payroll, and benefits.
Get the latest news from Namely about HR, Payroll, and Benefits.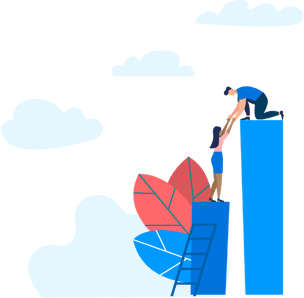 X
Get the latest news from Namely about HR, Payroll, and Benefits.