Compliance
USCIS Denied a Record Number of Work Visas in 2018
You don't need to visit the southern border or Congress to see the political firestorm surrounding immigration firsthand. Just ask your HR team.

As first reported by the Cato Institute in November, data from U.S. Citizenship and Immigration Services (USCIS) reveals a spike in denials for visas, work permits, and green cards. Since 2016, immigration denials have steadily increased by 37 percent. In total, over 623,000 denials were issued last year—the highest since the USCIS started reporting the information in 2013.

Though USCIS has yet to publish 2018 data for the popular H-1B visa, data from 2017 suggests a similar increase. In the fourth quarter of 2017, nearly 70 percent of applications were met with "requests for evidence" and 22 percent were denied. In comparison, 2016 had a 13 percent denial rate.



Increased Scrutiny
"H-1B adjudications, which used to be fairly predictable, are anything but," said Andrew Greenfield, a managing partner at Fragomen, a global immigration firm. The sentiment was echoed by recruiters we spoke to, many of whom saw once-routine applications get rejected.

Given that substantive immigration reform hasn't been passed in years, why the sudden increase in denials? Immigration experts point to the Buy American Hire American Executive Order (BAHA), a 2017 policy memo instructing agencies to be more restrictive in their application evaluations.

"The change is happening at the ground level. There are no new statutes, no new regulations," Greenfield noted. He believes that the men and women responsible for evaluating these cases might feel emboldened by BAHA and similar memos, which encourage them to "deny the cases they might have always wanted to deny," as he put it.

Semantics can play a part in the process. When filling specialty positions, employers are required to prove that the job requires a bachelor's degree or equivalent in a specific course of study. Adjudicators subsequently reference a Labor Department resource called the Occupational Outlook Handbook, which Greenfield dubbed an "encyclopedia" of jobs and their qualifications.

"If there's anything at all in there that indicates that not all people in that occupation have a bachelor's degree, they will use those materials to challenge the case," he said. An adjudicator might note that the handbook indicates that "most," not all, computer programming positions require a bachelor's degree. Depending on the individual handling the case, that might be enough to sink the application's prospects.


Limited Recourse
When denials happen, employers generally have three options: submit a motion to reconsider, appeal the decision, or simply resubmit the case and hope it goes to a different adjudicator. Of the three, there is no definitive best course of action. Each situation is unique, and in nearly all cases the choice should be made alongside immigration counsel.

Though some employers forge ahead with appeals hoping to set a precedent, in some cases fighting back can be more trouble than its worth. Appealing a decision or filing a motion to reconsider can take weeks or even months. In situations where an opening needs to be filled quickly or a current employee's status is set to expire, those delays can make all the difference.

"If your case is denied, and you don't have any other basis to remain in the United States and work, people might have to leave the country until it gets sorted out," Greenfield said.


More of the Same?
With Congress divided, it remains unlikely that lawmakers will produce meaningful changes to immigration policy this year. For employers grappling with the effects of the BAHA executive order, the new year will likely bring similar challenges.

January's partial government shutdown seems to have set the tone. "It's going to be more of the same," Greenfield said. Emboldened by policy memos and the political climate, adjudicators are expected to continue to push back on applications and petitions.

Still, experts remain hopeful that certain aspects of the complex and often antiquated immigration process will be improved. Even to this day, businesses looking to sponsor an employee for a green card need to first advertise the job in their local Sunday newspaper. This process is due for an upgrade from the Department of Labor potentially later this year.

The silver lining for employers? In what is already expected to be a turbulent year for HR professionals, "more of the same" might not be the worst possible outcome.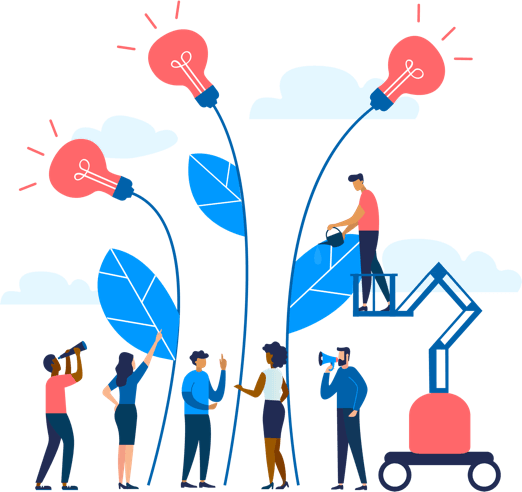 See how Namely's flexible solution will help you streamline your HR processes by having your people, payroll, and benefits info all in on place.
Get a demo
Subscribe
Get the latest news from Namely about HR, payroll, and benefits.
Get the latest news from Namely about HR, Payroll, and Benefits.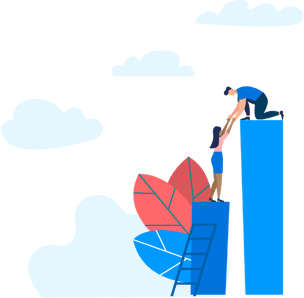 X
Get the latest news from Namely about HR, Payroll, and Benefits.