Payroll
New York Set to Require 'Predictive' Scheduling
For better or worse, work is anything but predictable. New York is looking to change that.

In November, the New York State Department of Labor (NYSDOL) unveiled a proposal that would require businesses to compensate workers who either have their shifts canceled or altered last-minute. Specifically, the new regulations specify that:
1. When an employee has to work a shift that hasn't been scheduled 14 days in advance, they must be paid for two additional hours.
2. If an employee's shift is canceled with less than 72 hours notice, he or she must be compensated for at least four hours.
3. Employees required to be on-call, or to regularly contact their employers within 72 hours to confirm their shift, must be paid for at least four hours.
New York employers should note that these "call-in" hours, where the employee is not actually working, do not count toward weekly overtime calculation. The full proposal, which can be seen here, outlines a number other of applicable scenarios. It is now open for public comment until January 6, after which point the NYSDOL will make revisions and publish a final version.
---
---
While New York City already has predictable scheduling regulations in place for fast food establishments, these new rules would extend their reach to most state businesses. Only employers in the hospitality, agricultural, and nonprofit sectors would go largely unaffected. The regulations' employee protections would also not apply to individuals who classify as exempt executive and administrative professionals.

Governor Andrew Cuomo released a statement in support of the proposal, hailing it as further evidence of the state's commitment to protecting workers. Supporters of predictive scheduling believe that employers' ability to suddenly change hours places undue financial stress on workers and undermines their ability to arrange for childcare or to attend school.

Conversely, business groups argue that they restrict employer flexibility and the ability to meet customer needs. Some critics have gone as far as to call the rules a "predictable disaster."

The Namely team will continue to monitor the progress of similar measures across the country.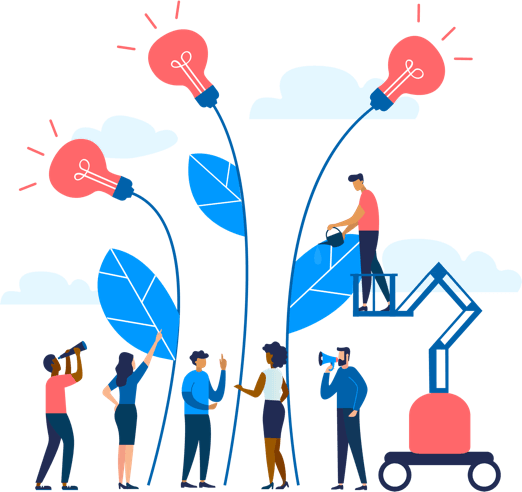 See how Namely's flexible solution will help you streamline your HR processes by having your people, payroll, and benefits info all in on place.
Get a demo
Subscribe
Get the latest news from Namely about HR, payroll, and benefits.
Get the latest news from Namely about HR, Payroll, and Benefits.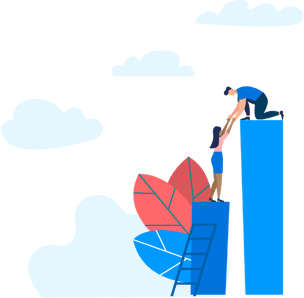 X
Get the latest news from Namely about HR, Payroll, and Benefits.