Payroll
What is Employee Self-Service?

When it comes to paying your employees in the hybrid workplace, it's crucial to have software that they can access whenever, from wherever.
Payroll systems that offer a self-service portal give employees the flexibility to review or access personal information, such as their pay stubs, bonus, benefits, and required work hours, with privacy and security. They can check in on details at their convenience, and request that information be updated as needed, which makes the work of the payroll department less tedious and reduces the risks of errors.
One of the best characteristics of the self-service feature is that it can provide access to critical information throughout the entire employee lifecycle, from pre-employment to post-employment.
Let's take a closer look at how this works:
Pre-Employment
Prior to their start date, new hires can be assigned to complete required forms such as their W-4s and I-9s securely and electronically, as part of the company's self-onboarding process. If they have any questions, it can even be auto-routed to the right company representative for an answer.
During Employment
Employees can easily retrieve any of their personal information at any time. They're able to update their personal banking information, review withholdings, view PTO accruals and request time off, and download their W2s and 1099 forms.
Post-Employment
After an employee or contractor leaves the company, they may still want to access pay stubs and personal tax documents, without requiring the help of a payroll administrator. A self-service tool allows former employees to view the history of their data all in one place, such as W2 information and old pay stubs they may need for proof of income or employment. They may also electronically sign off on certain required post-employment documents, without taking up additional administrative resources and time. Without the assistance of a self-service feature, payroll administrators will have to manage this process independently, which can be time consuming.
What About Benefits?
Streamlined employee self-service portals are also integrated with systems for benefits and open enrollment, as well as compliance training. Having your benefits platform directly integrated with your payroll platform can save your business time and money, as combining these manually opens up a lot of risk of error if you need to manually edit payroll every time someone changes their benefits. It also gives your employees a single view of both payroll and benefits, which is helpful in understanding their total compensation.
---
Manually processing payroll can be frustrating and prevents you from spending time on other important areas of HR. To learn more about selecting the right payroll technology and optimizing payroll for efficiency, check out our guide.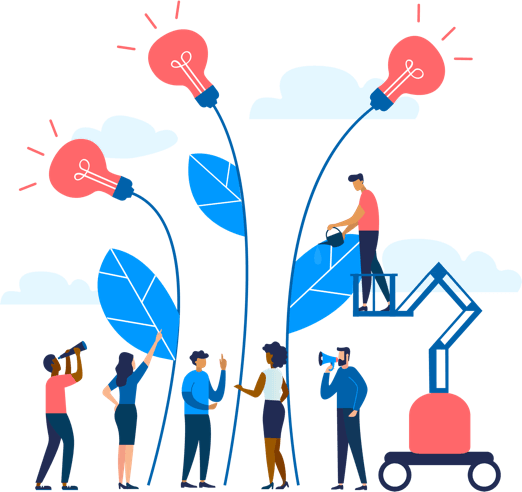 See how Namely's flexible solution will help you streamline your HR processes by having your people, payroll, and benefits info all in on place.
Get a demo
Subscribe
Get the latest news from Namely about HR, payroll, and benefits.
Get the latest news from Namely about HR, Payroll, and Benefits.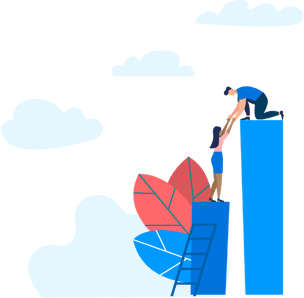 X
Get the latest news from Namely about HR, Payroll, and Benefits.